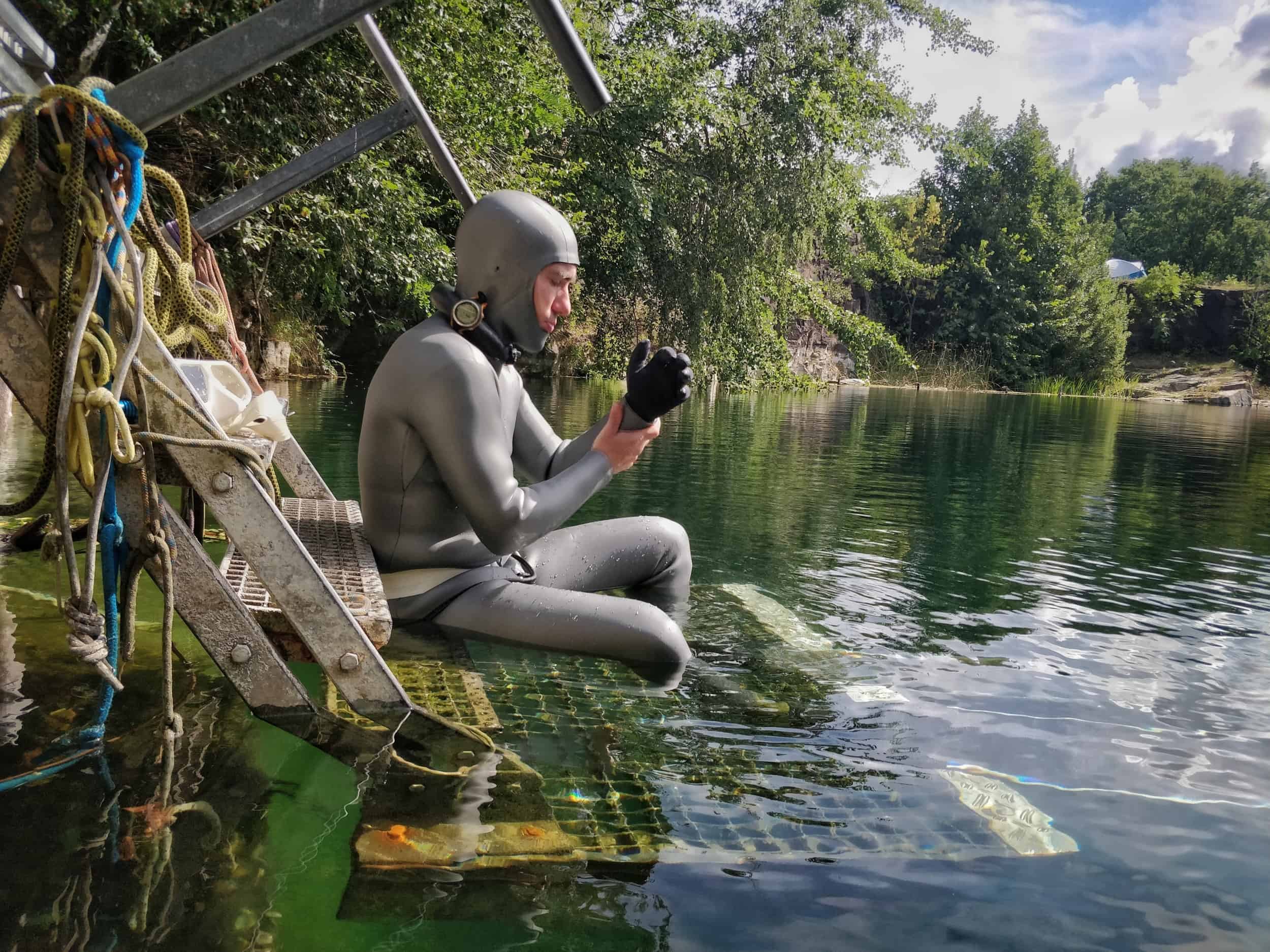 Freediving Center Germany
We accompany you on your way in the water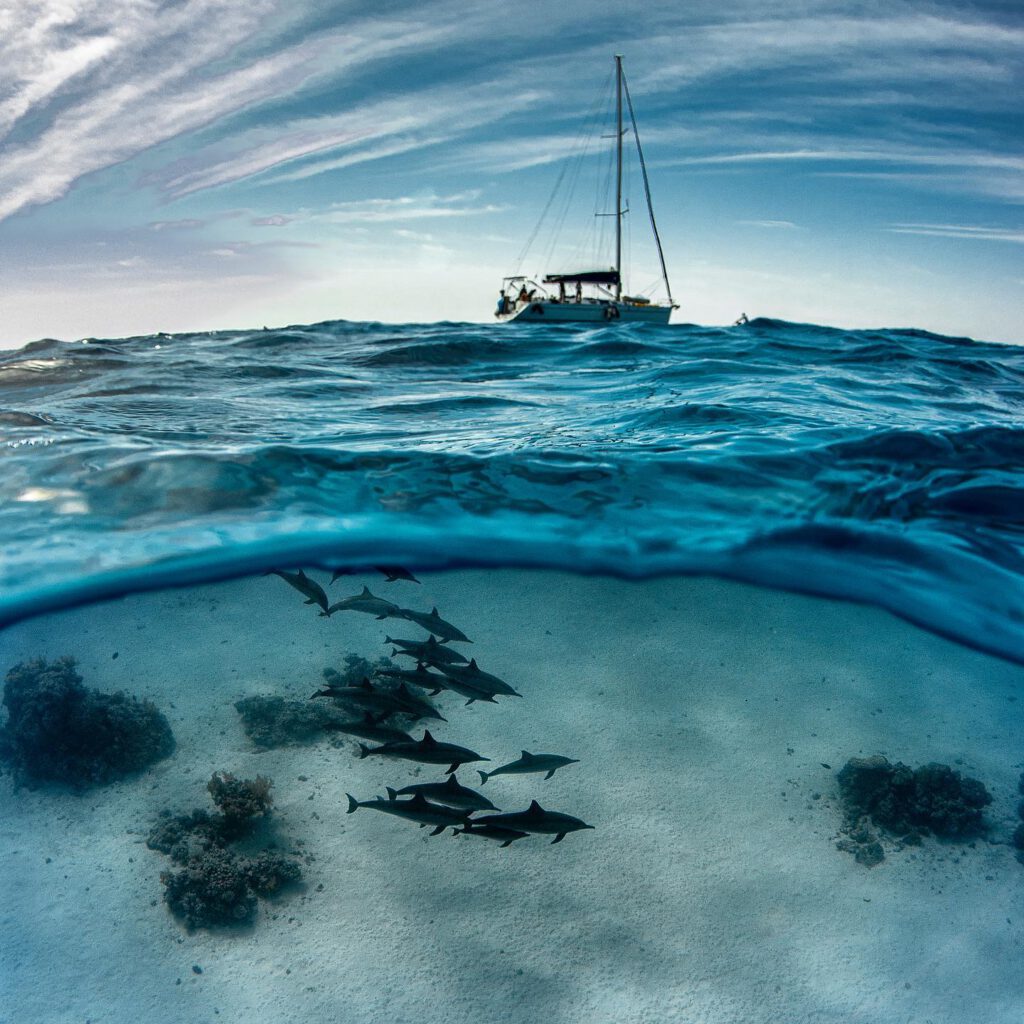 Freedive-Travel
You are infected with the freediving virus and want to freedive on vacation? Whether alone or with friends, we have the right thing for you!
Together we will find the right spot for you or your group. Whether it's a short weekend vacation, a family vacation or a liveaboard, you decide.
Freedive safari
You want to experience many dive spots without moving every day? Then go on a dive safari!
With the boat it goes every day to a great new spot. That is pure diving! Get up and directly into the water. Afterwards relax on deck or have a delicious meal.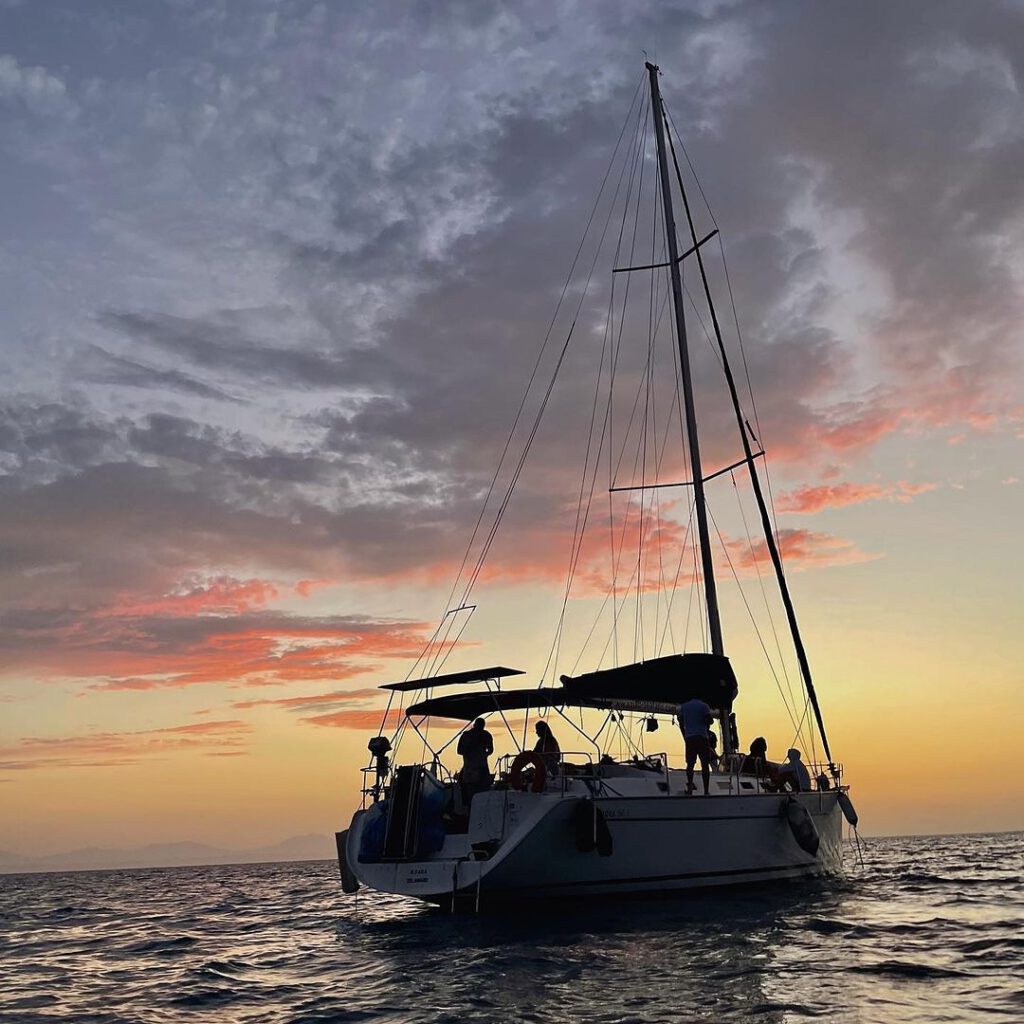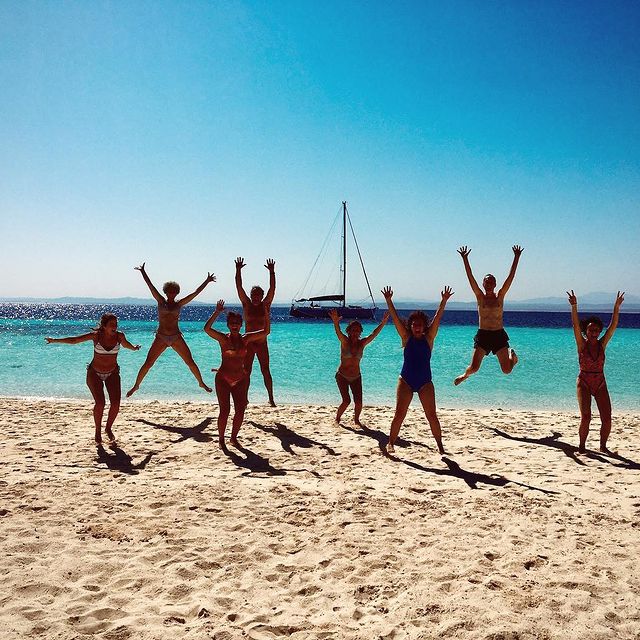 Group travel
You want to make a freediving trip with your friends or your club?
In consultation with you we organize everything. We put together a complete package of travel, accommodation and diving. If you are interested, we can also provide a guide on site.
Big animal
You want to dive together with the biggest animals in the ocean? We take you where the animals are!
Whether sharks in South Africa, orcas in Norway or whale sharks in the Philippines, we do our best for your unforgettable souvenir photo!