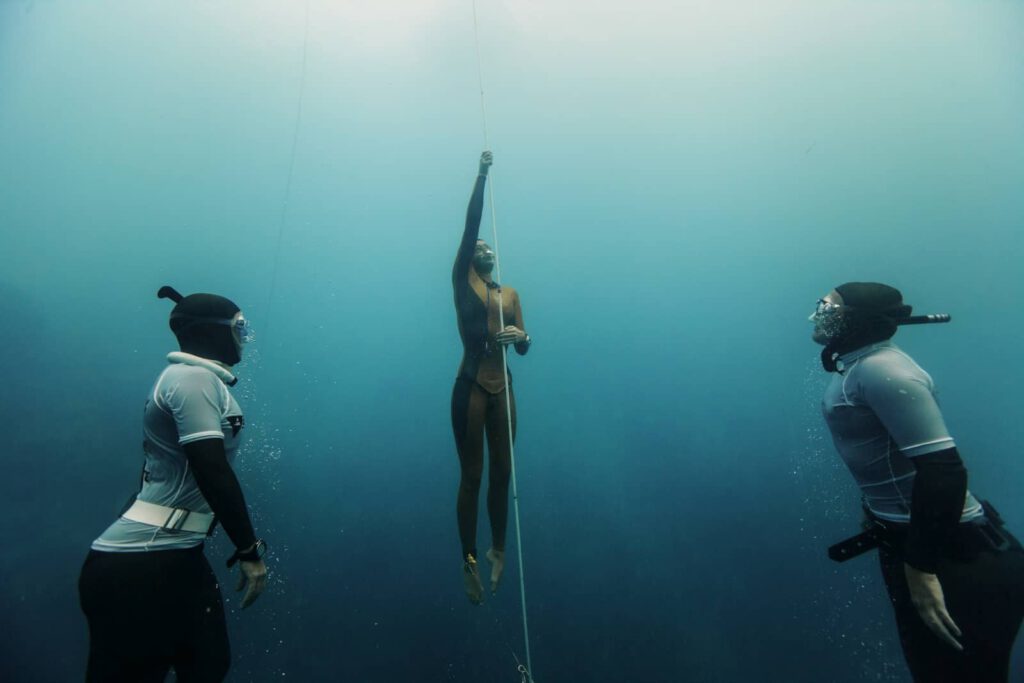 Training Week
You want to improve your performance or prepare for our competition? Then come to the Freediving Training Week!
In a compact week with 4 training days and one rest day you can fully concentrate on deep diving.
Requirements
Minimum age 18 years (16 with parental consent)
Freediving Brevet
Fitness for diving/medical self-disclosure
Disclaimer
Practice
Relaxation and stretching
Briefing
Deep diving
Debriefing
Video analysis (on request)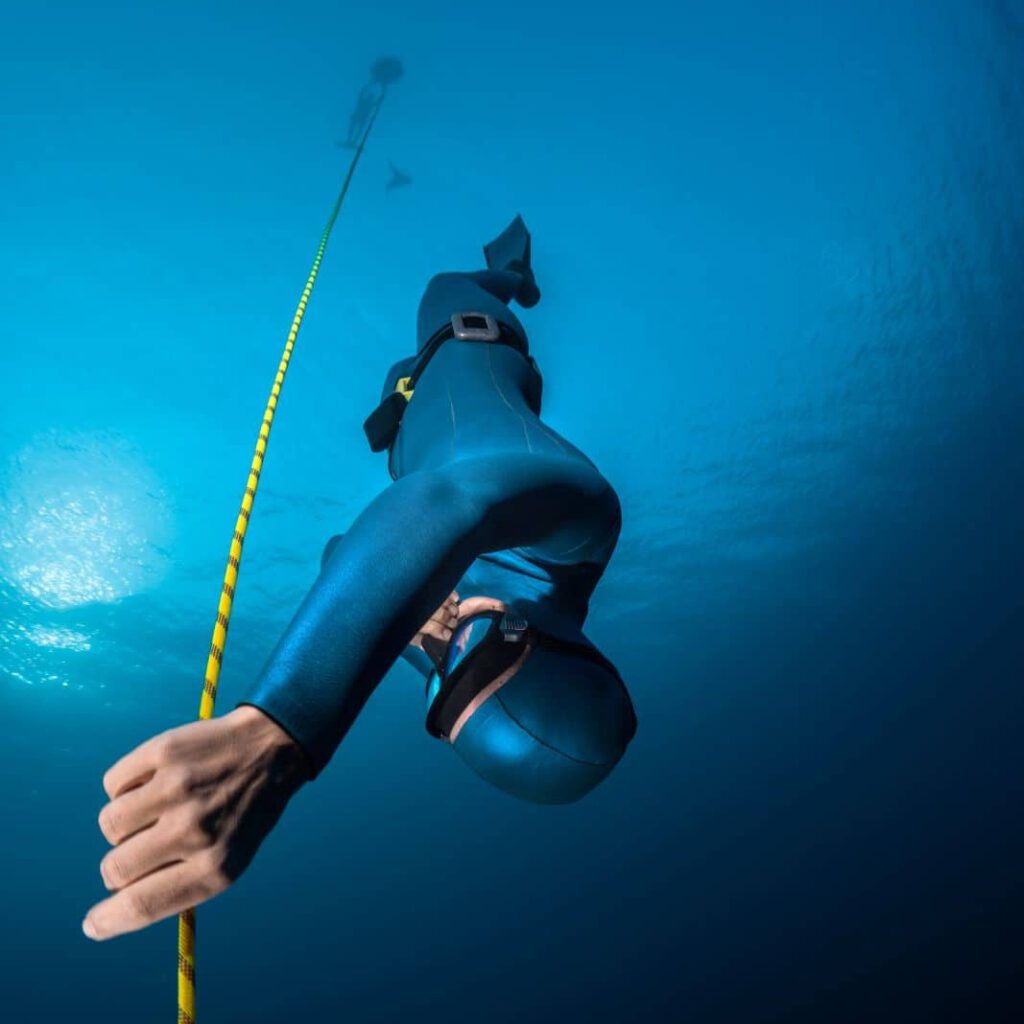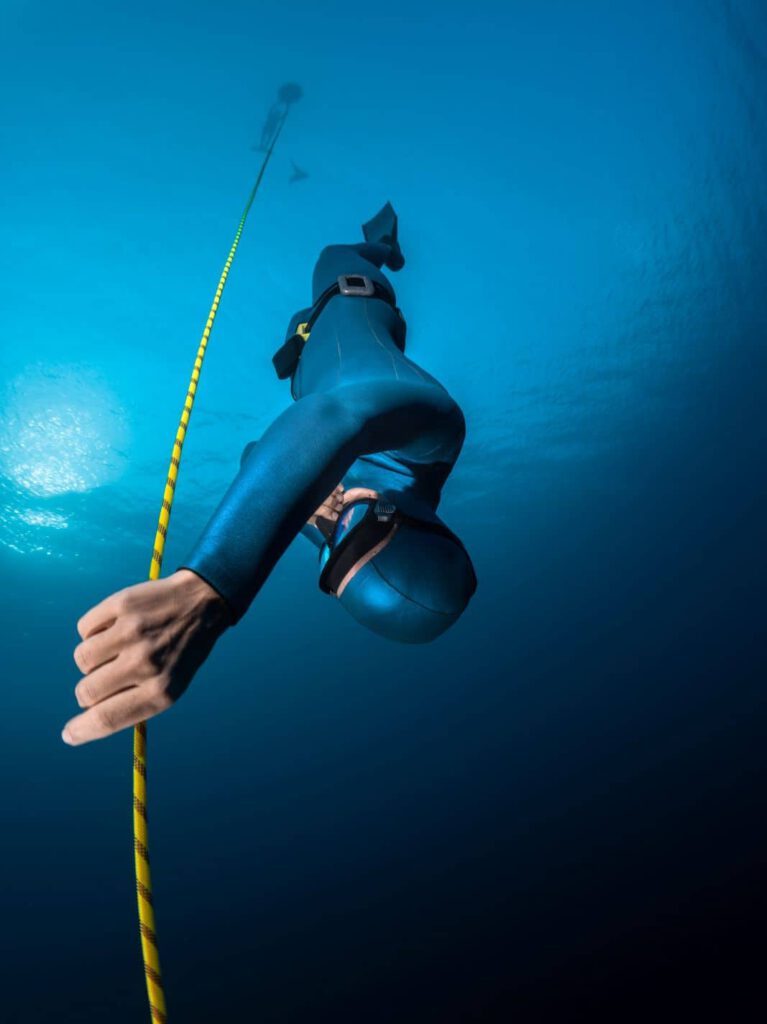 Included in the price
Buoy setup
Emergency oxygen
Additional costs
Overnight stay
Entrance fee (pool/open water)
Rental equipment
Number of participants
Maximum 6 participants per instructor
Duration
6 days, 20.-24.08.2023 (09:00 – 17:00)
Course fee
435,- Euro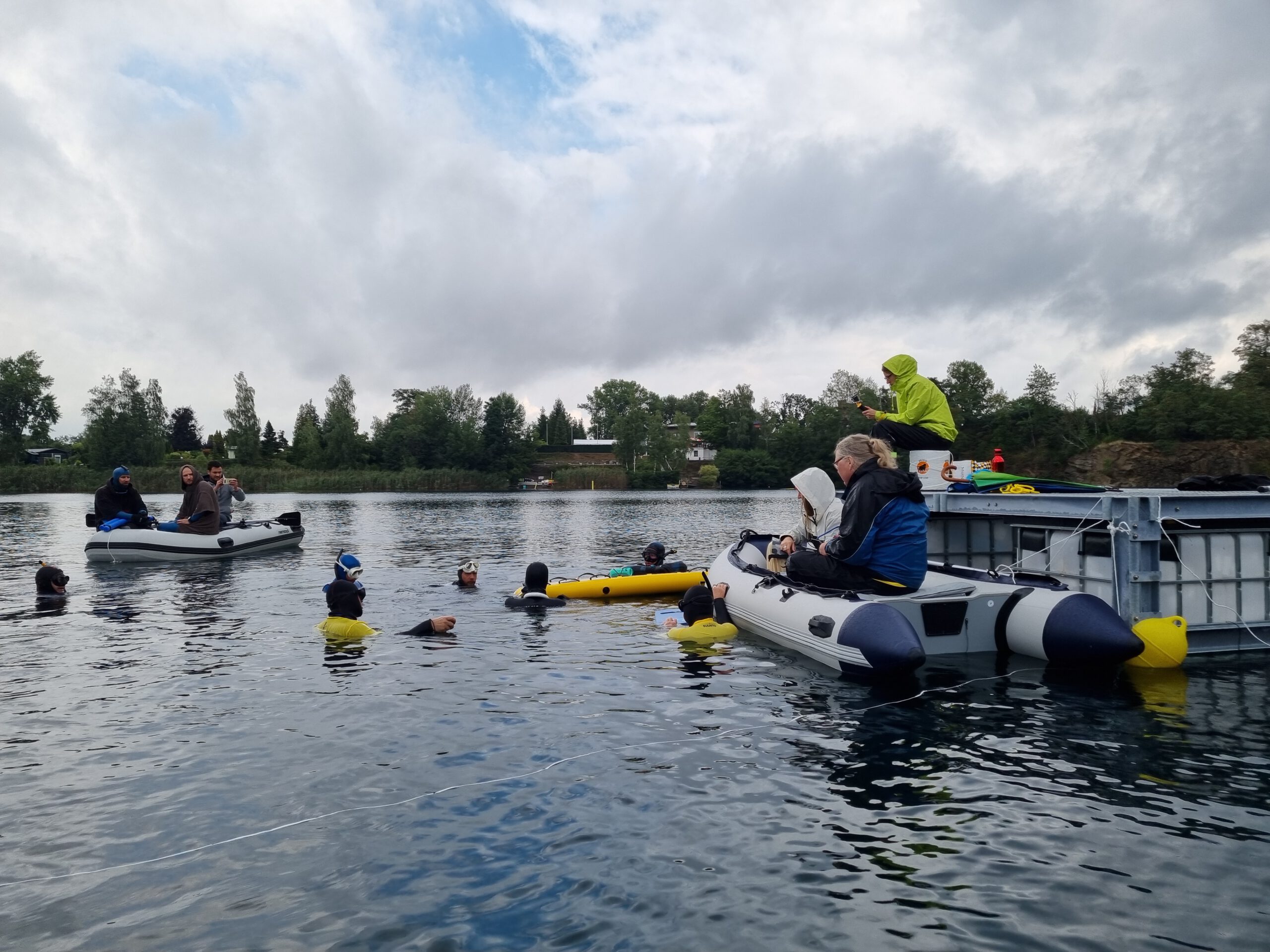 Tieftauch-Training
07:30 Uhr – Warmup mit Yoga und Atmung
08:30 Uhr – Tieftauchen an der Plattform
(max. 70 m)
10:00 Uhr – Frühstück
12:00 Uhr – Training Druckausgleich an Land
14:00 Uhr – Techniktraining im Wasser
aud Wunsch: Videoaufzeichnung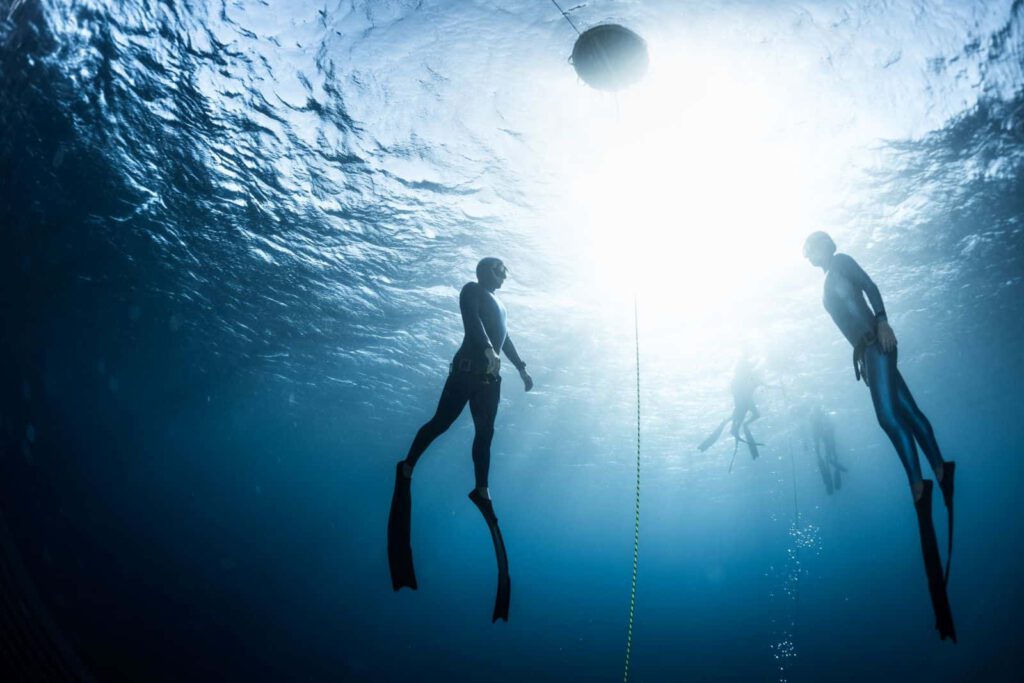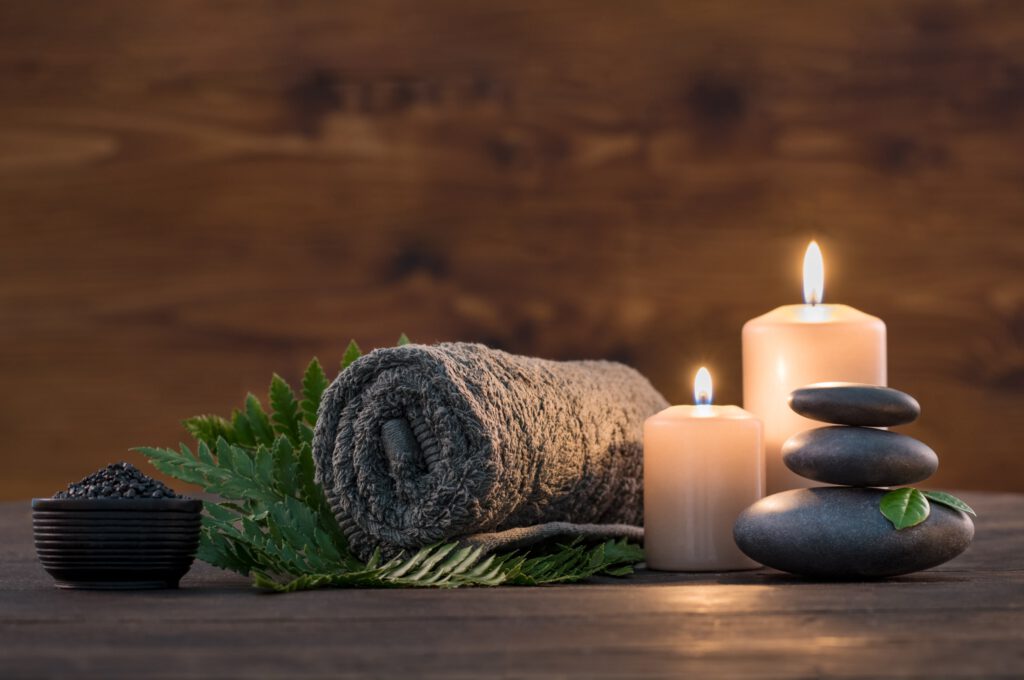 Aktive Erholung
07:30 Uhr – Warmup mit Yoga und Atmung
09:00 Uhr – Frühstück
11:00 Uhr – Faszien Mobilisation
13:00 Uhr – Tauchgangs Visualisierung
Wettkampf Vorbereitung
Erfahrungsaustausch
Einweisung Wettkampfregeln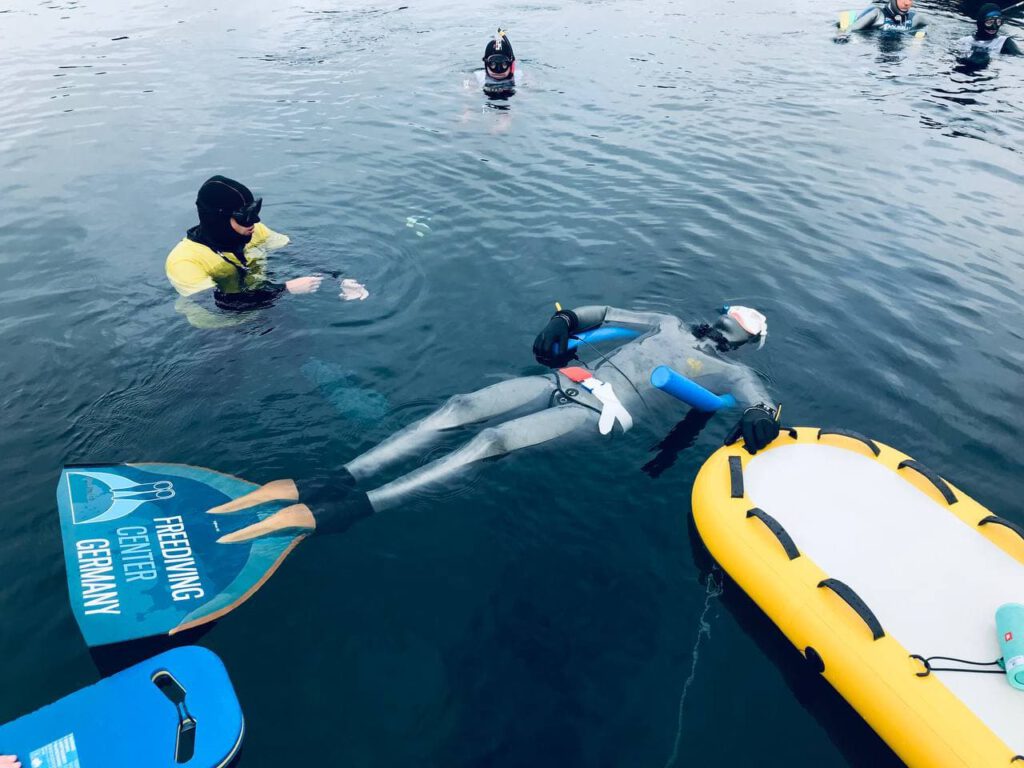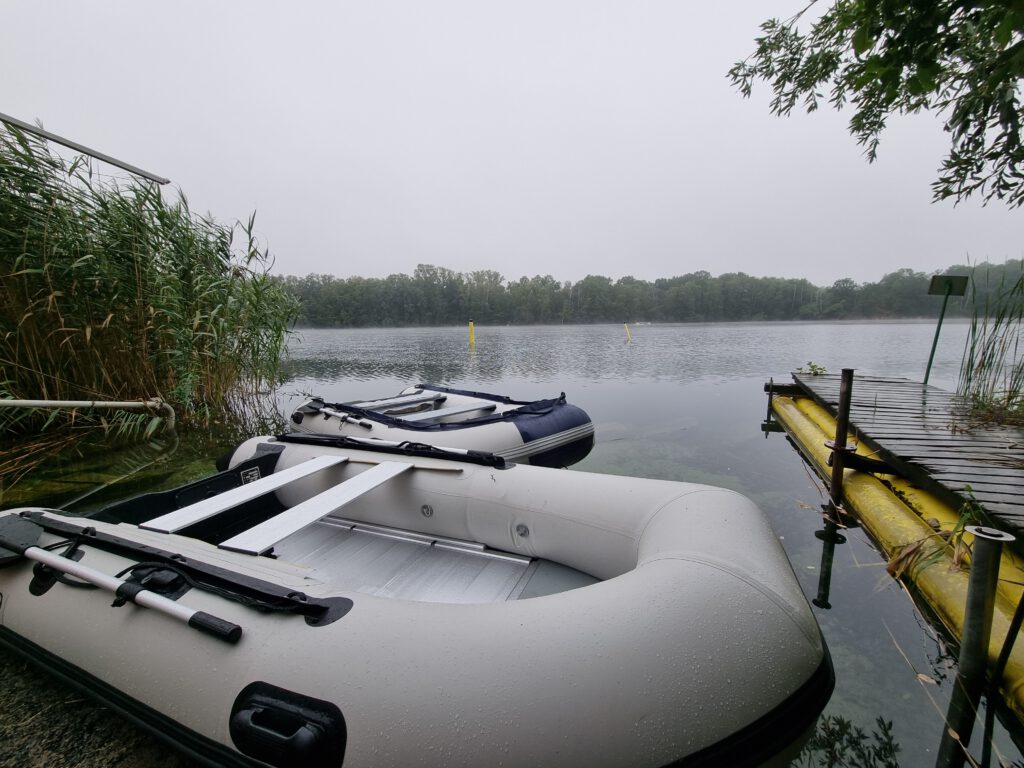 Steinbruch Wildschütz
Der Steinbruch in Wildschütz bei Mokrehna in Sachsen ist so einzigartig wie unbekannt. Sichweiten von etwa 20 Metern in felsiger Umgebung bieten Tiefenspaß der Extraklasse.
Art des Gewässers
Ehemaliger Steinbruch
74 Meter tief
bis zu 20 Metern Sicht
Trainingsmöglichkeiten
Tieftauchen nur mit Counter Ballest System
Übungsplattformen
Professionelle Tauchbasis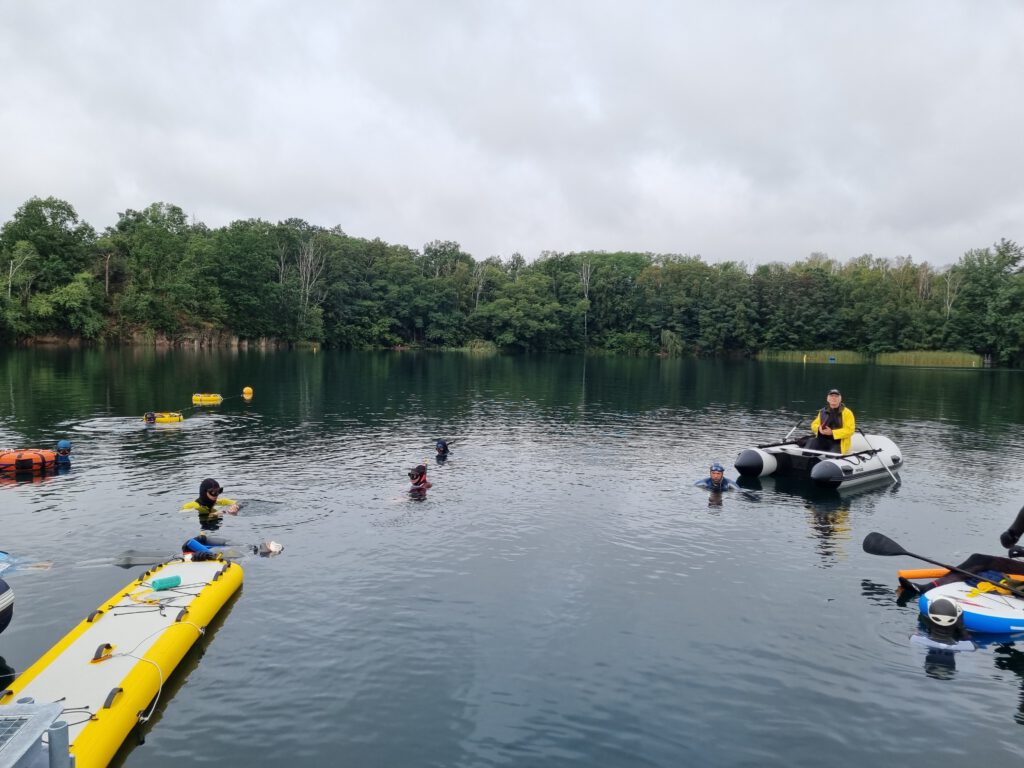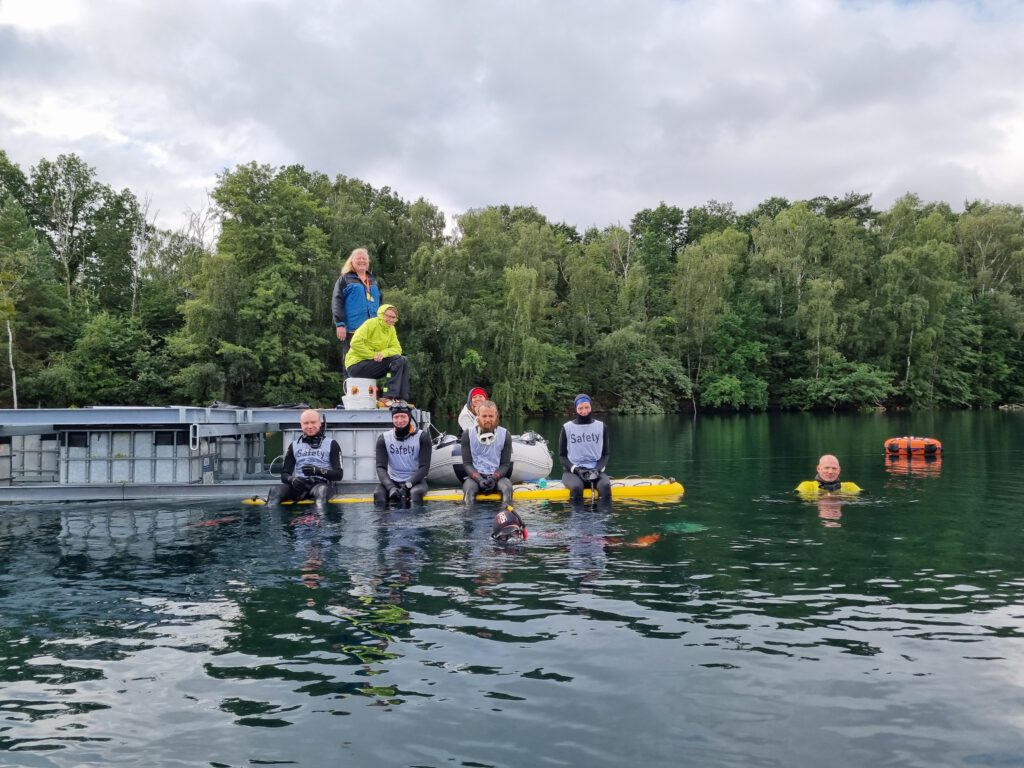 Erstklassige Infrastruktur
Überdachter Grillplatz
Unterwassermuseum
Gut 2 Stunden von Berlin
Übernachtungsmöglichkeiten in der Pension
Tauchbasis
Tauchschule Buder
Kobershainerstraße 2
04862 Mockrehna

Tel.: 034244/55919
Fax.: 034244/55922

email: anfrage@tsbuder.de
Homepage: www.tsbuder.de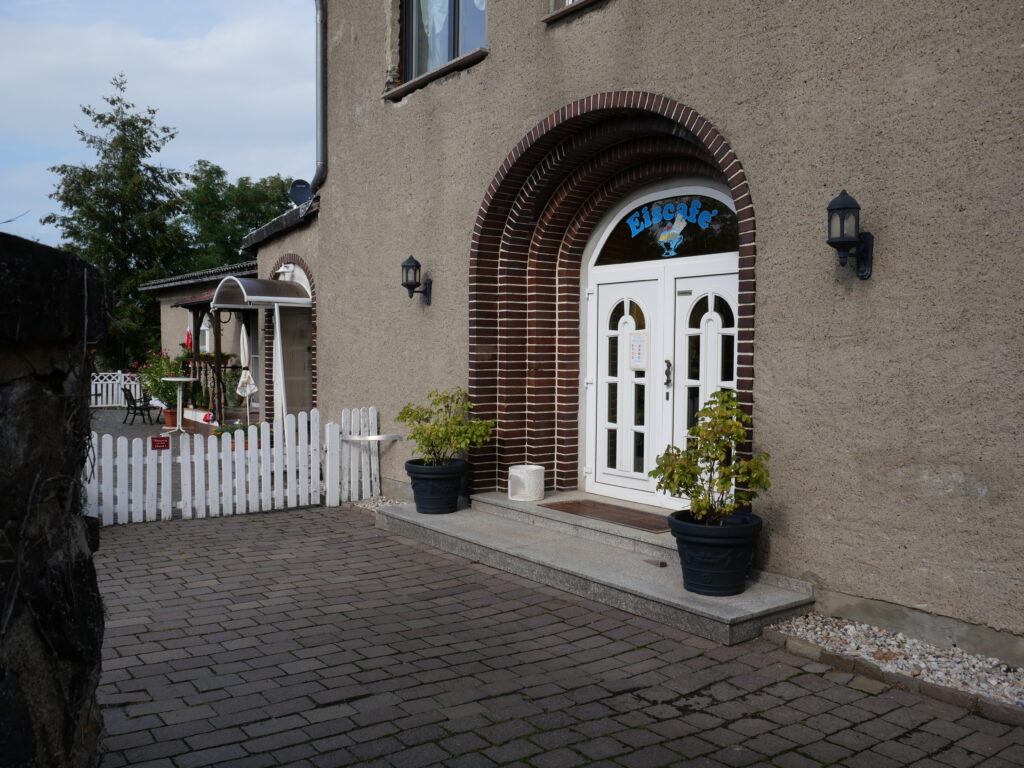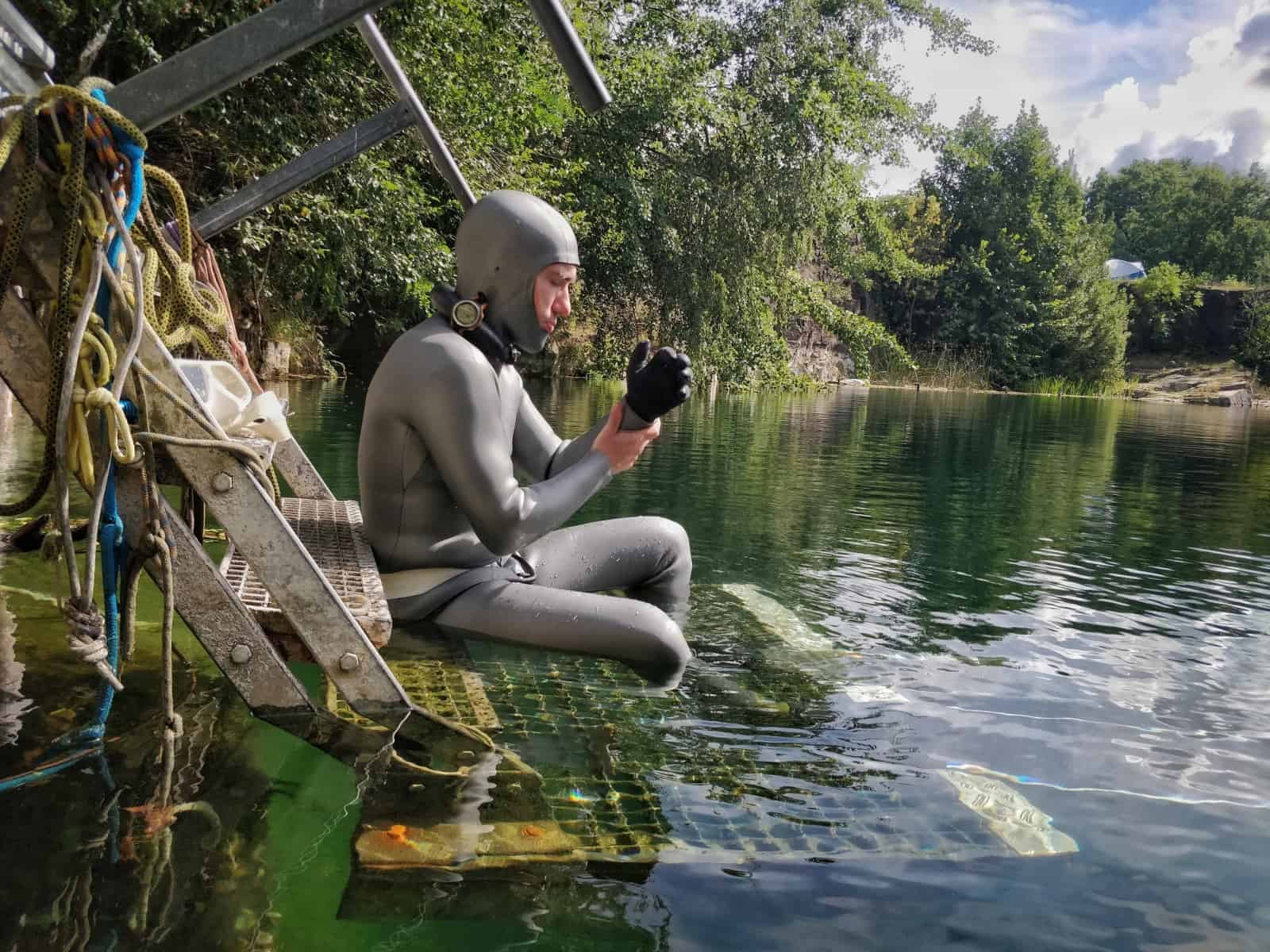 Freediving Instructor Trainer
Daniel Weißhoff
2021: Deutscher Meister in CWT-Mono im See
2021: Deutscher Vizemeister CWT-Bifins im See
2009: Berlin Meister (Zeit- und Streckentauchen)
2008: Deutscher Rekord, CNF im See (-36 m)