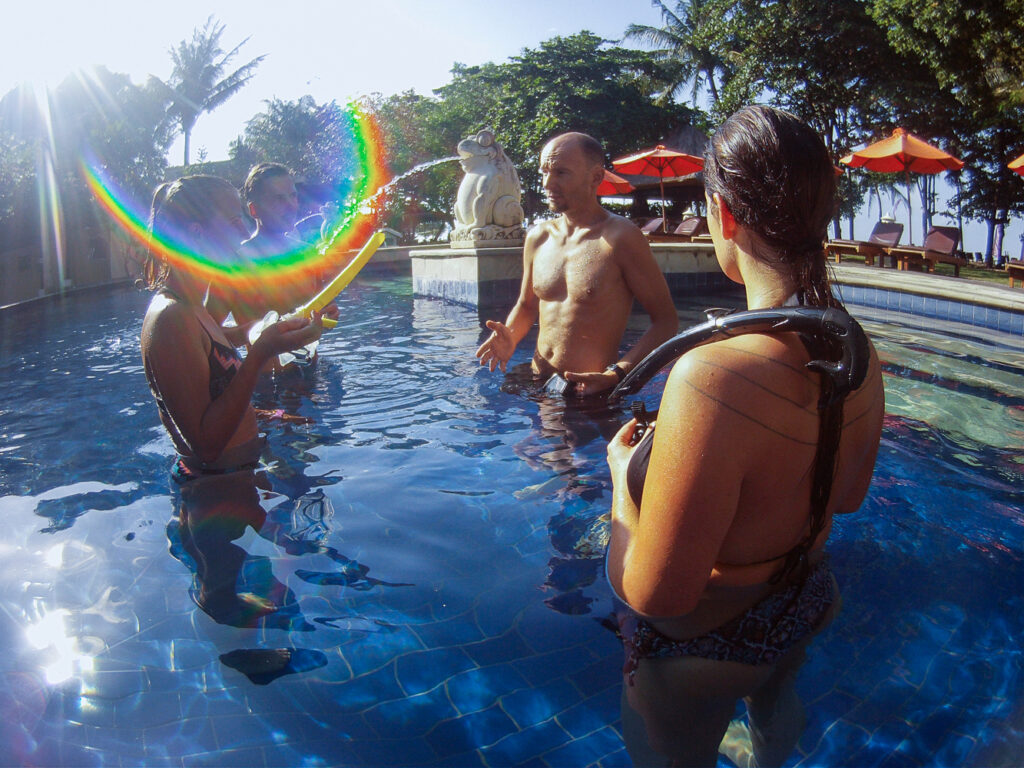 Freediving Community – free Training
Become part of the Freediving Community! On our free platform you can network, carpool, spontaneously find training partners and freedive together.
Just click here: SPORTMEMBER (Playstore / iStore) register for free. Prerequisite is, besides the registration, a certification of a recognized diving association.
Benefits
free
better networking
quick communication
many training partners
carpooling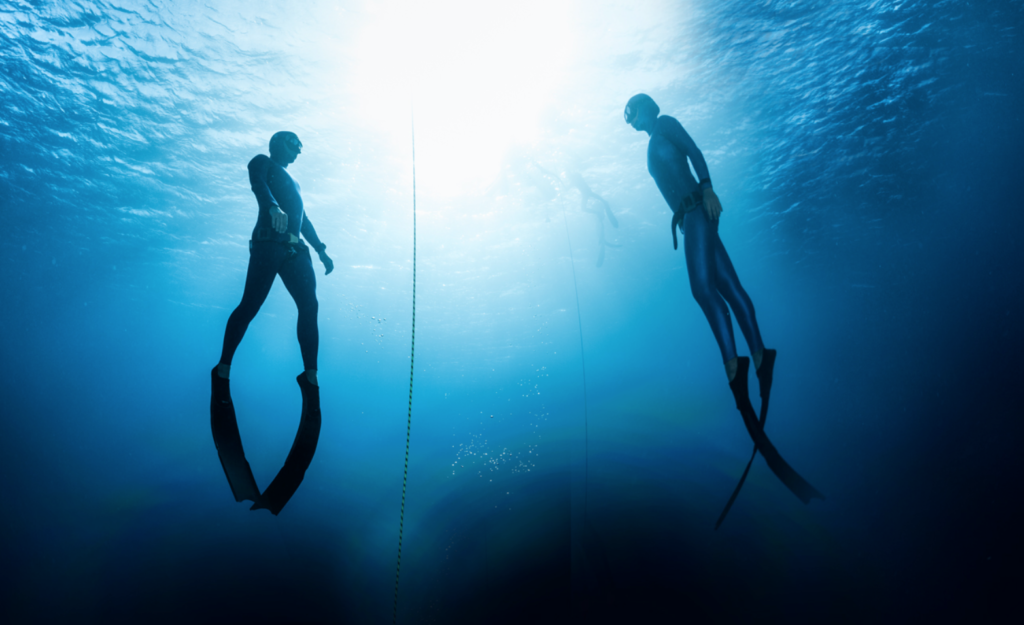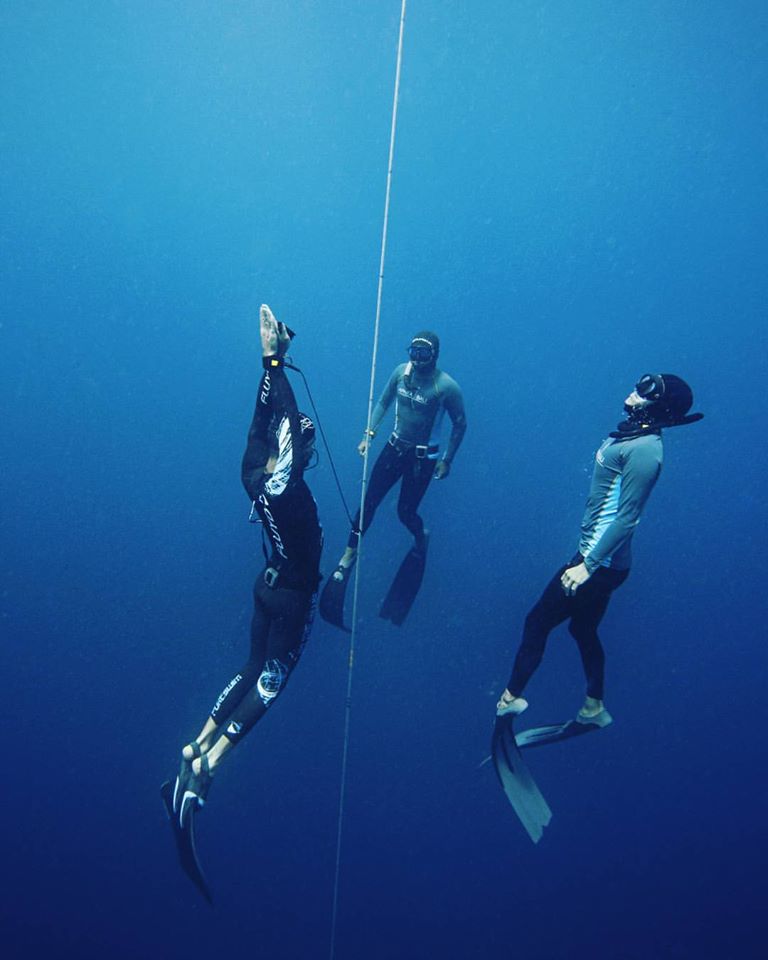 That`s how it`s done
become a member at Sportmember
download the App
join a team
(the divespots are organised by federal states)
have fun!