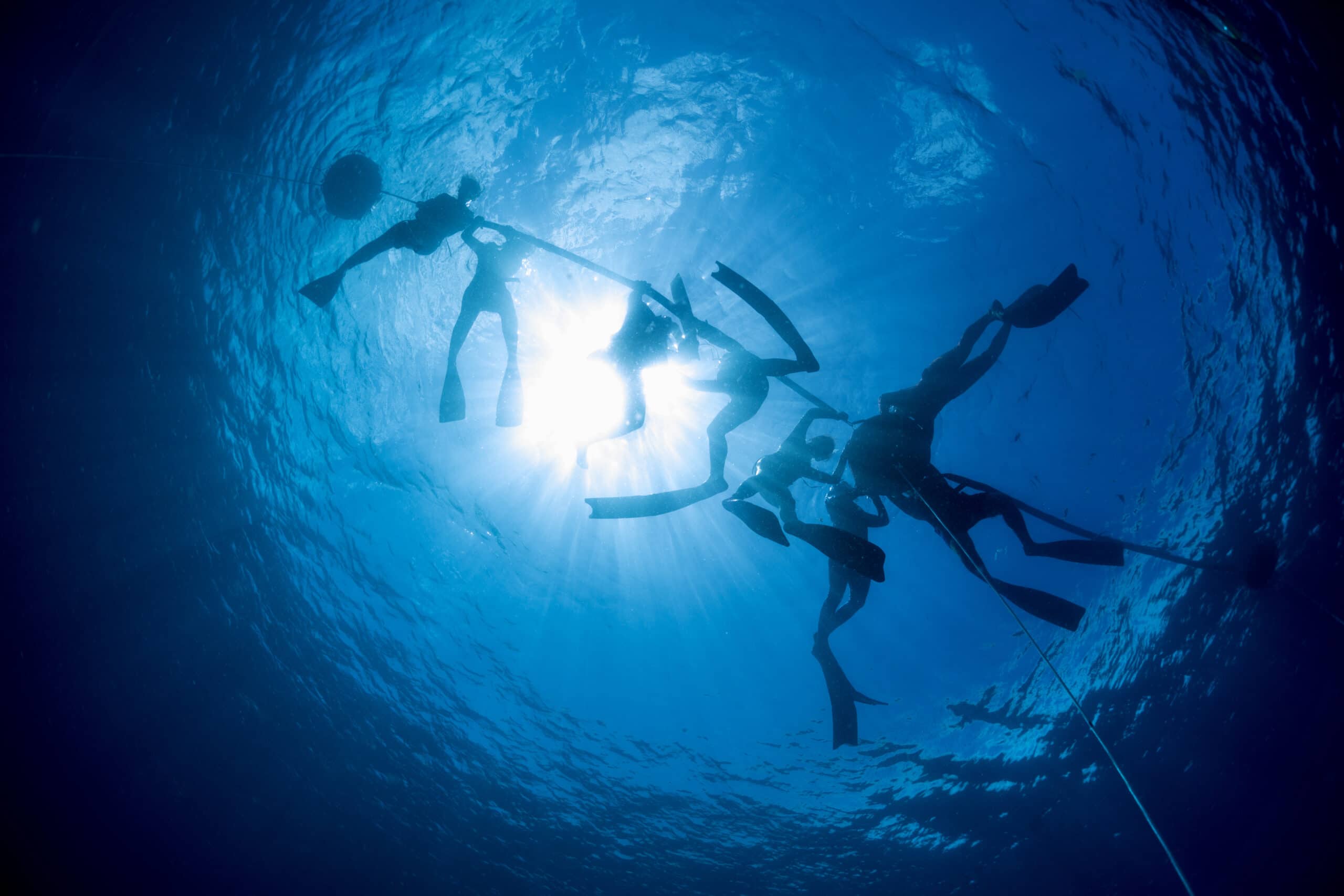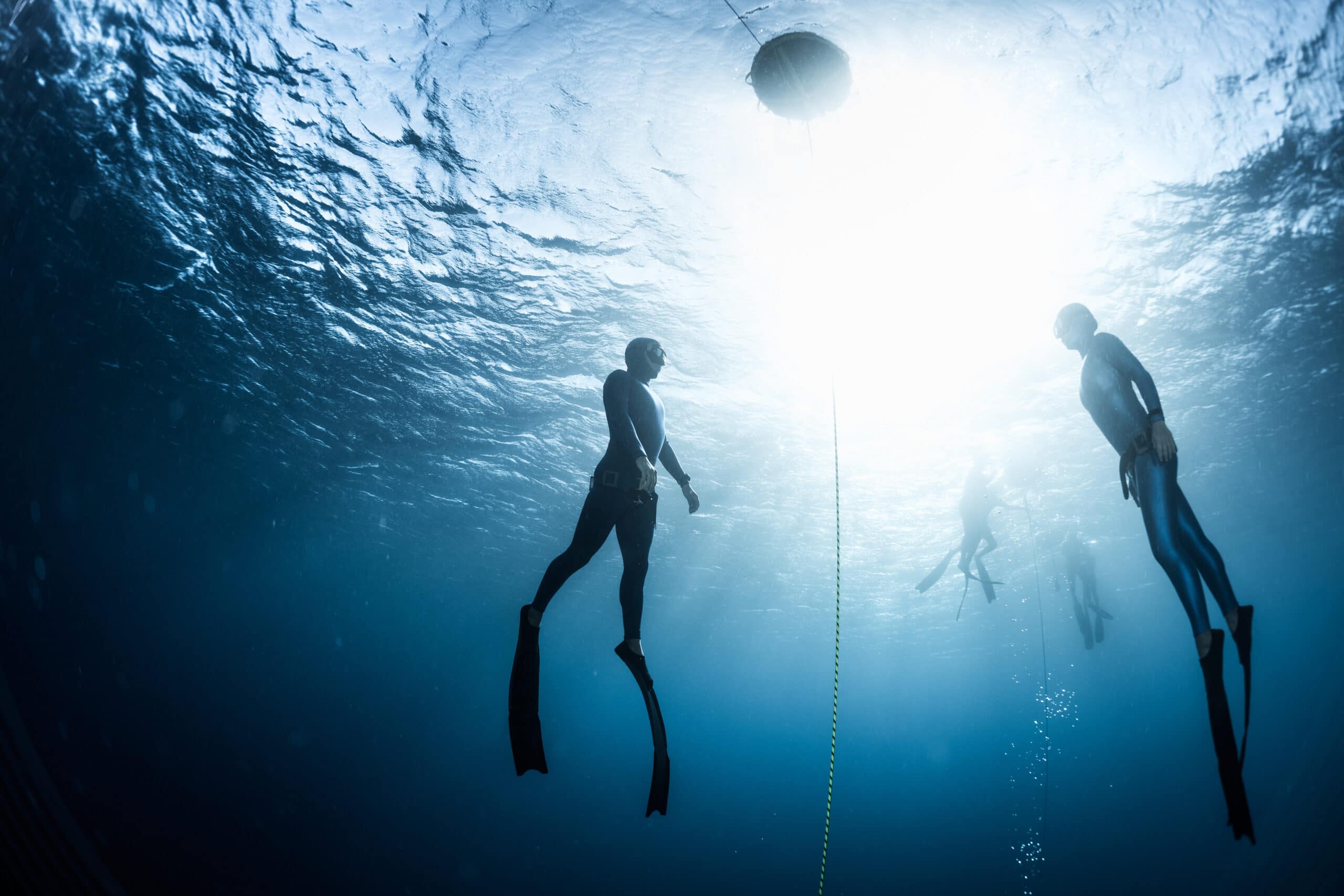 Freedive, static apnea dive panorama
Two free divers ascending from the depth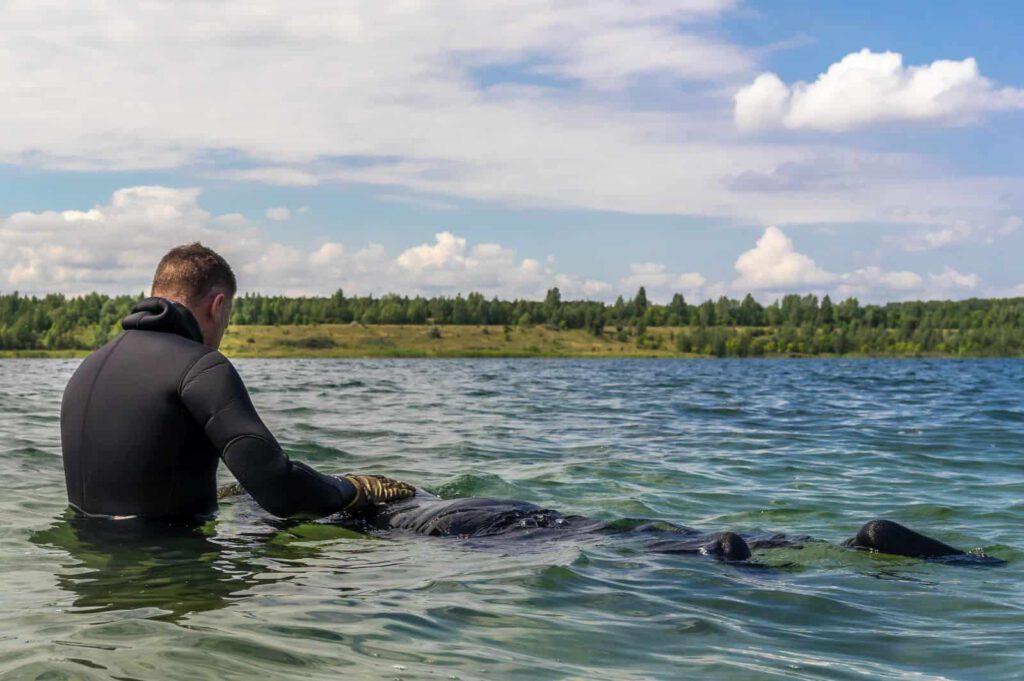 Education
Start your freediving training with a basic course or go deeper with a special course. You have the choice: Courses adapted to your needs and performance. Find courses for all levels and all specialties here.
Workshops
Accept your personal challenge and let borders disappear – get the best out of you. Equalization, Relaxation or Deep workshops – we make sure you can take the next step.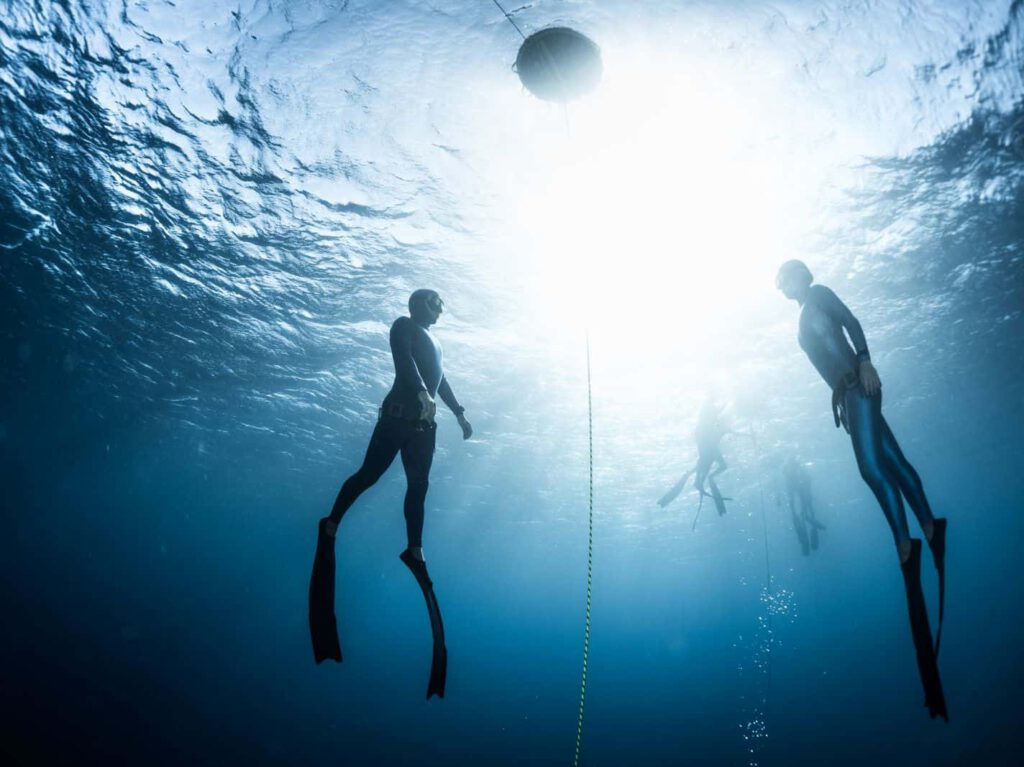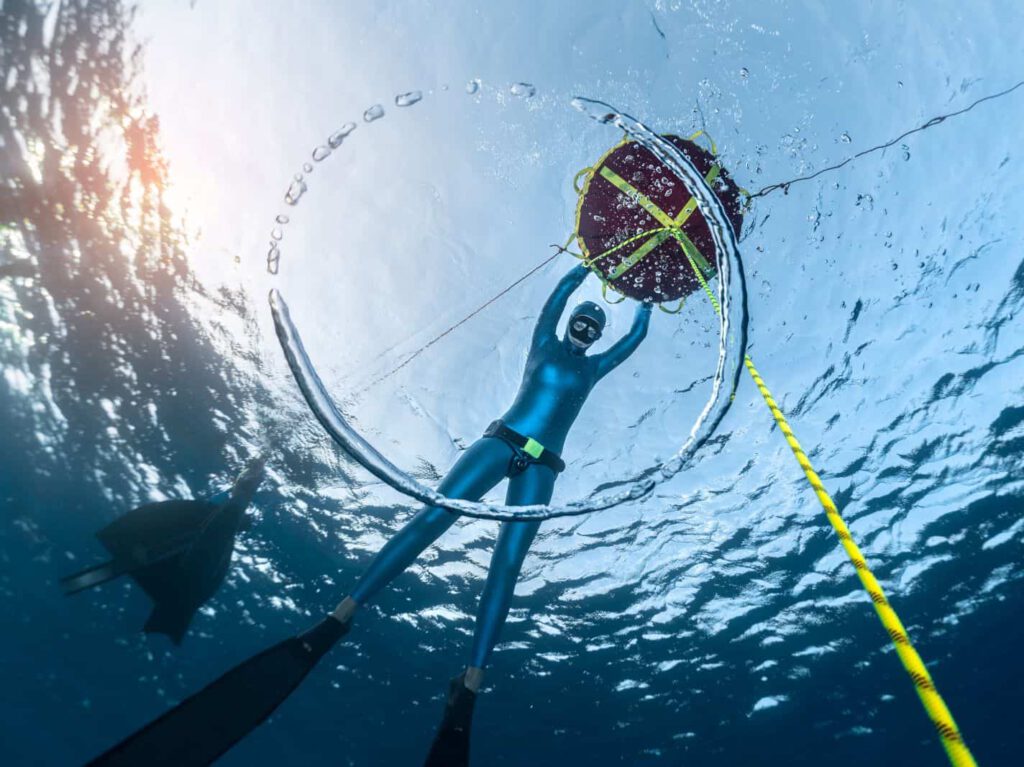 Training
Become part of the crew! Become part of the Freediver-Community in Berlin and Brandenburg. Use the Team Member App "SPORTMEMBER" (Playstore / iStore) to buddy up with other Freedivers for training in one of the local diving waters or book a guided training and coaching in a small group – or as a VIP training 1:1 with your instructor.
Team
Freediving Center Berlin and Freediving Center Germany stand for high quality education, adapted to your individual needs and abilities – in accordance with the standards of the leading Freediving Associations.
Daniel Weißhoff founded the Freediving Center in 2009. His Instructors are among the best in order to provide you a top level education that you can enjoy.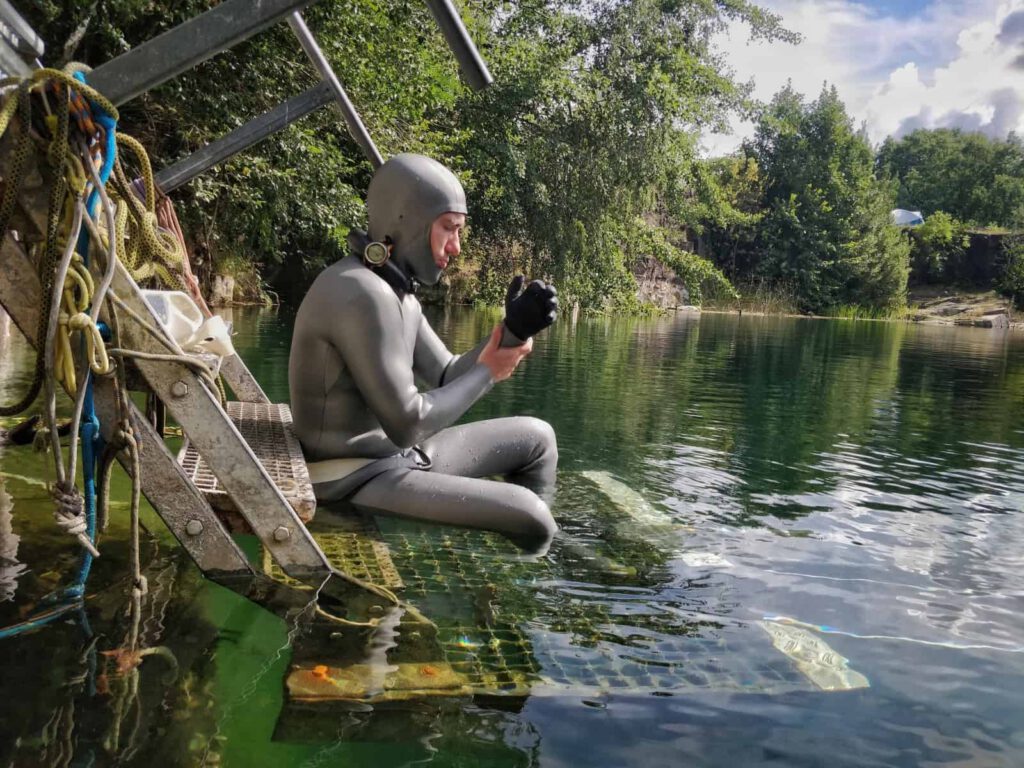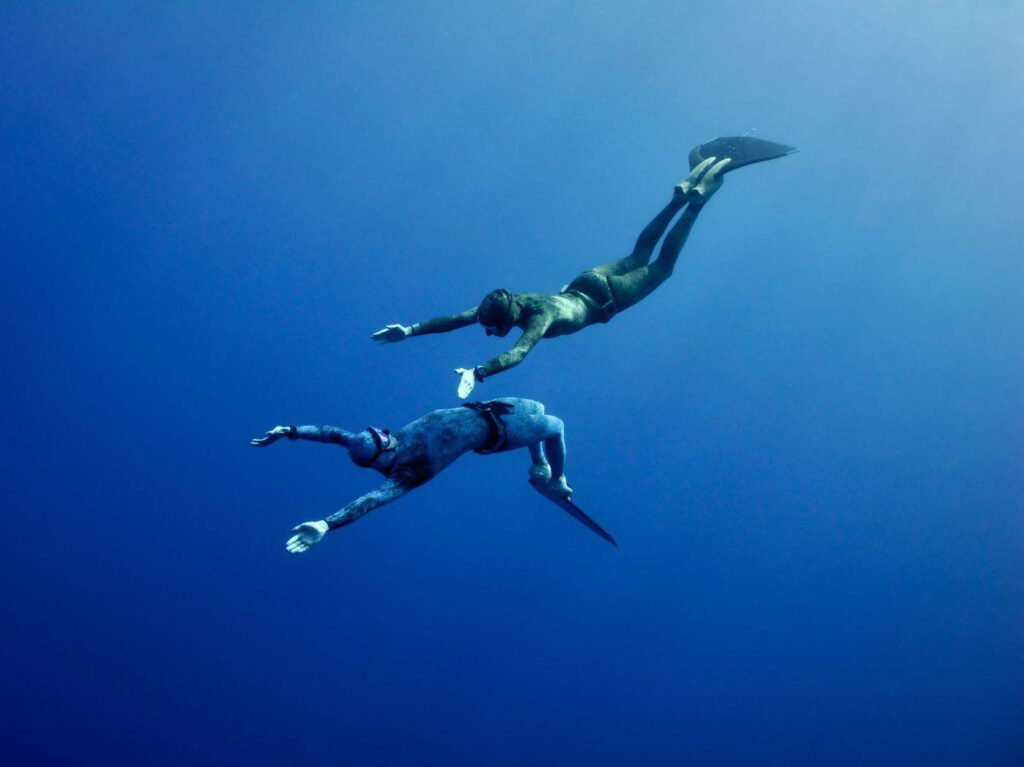 News
Stay Up to Date!
Follow us on social media and write your own storrys. Share your adventures on Facebook, Instagram or Twitter with the hashtag #freedivingcenterberlin
#freedivingcentergermany