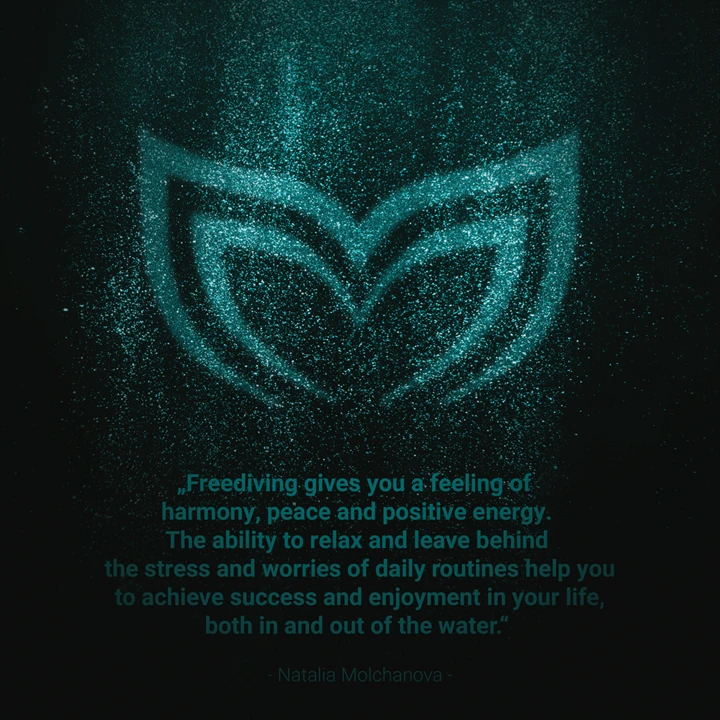 Molchanovs
You want to develop your athletic skills and improve your technique? Then take a Molchanovs course. After the course you will receive regular training plans adapted to your level. With badges, benchmarks and challenges you will have further motivation to reach new goals and exceed the expected.
WAVE 1 Freediver
In this beginners course you will learn the basics of Freediving and develop your natural abilities to move underwater: Equalization, relaxation and breathing techniques, rescue and safety exercises, physics and physiology of Freediving. We will teach you all the necessary techniques to hold your breath for over 1:30 minutes and to dive safely from 12 to 20 meters.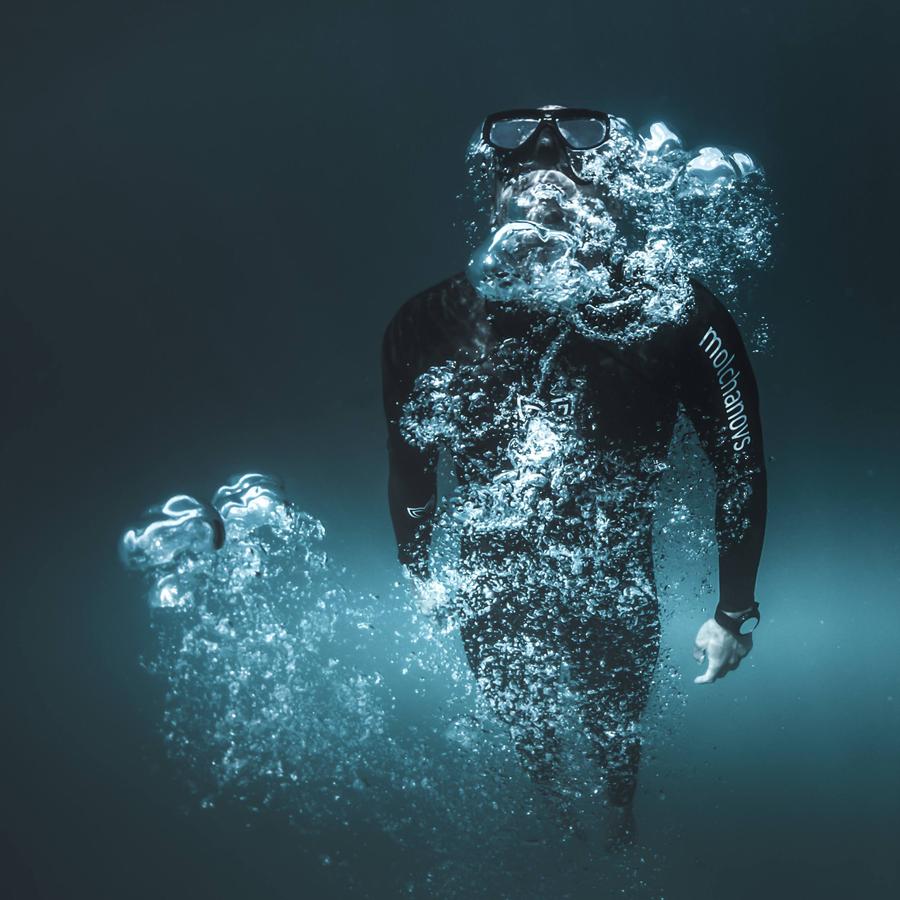 WAVE 2 Advanced Freediver
In this advanced course we will optimize your technique, learn and improve the Frenzel equalization as well as the dolphin technique for later monofin dives and we will learn to use the free fall on the rope for us. You will be able to hold your breath for 2:30 minutes and dive safely from 24 to 30 meters.
WAVE 3 Master Freediver
This master course teaches everything necessary to be able to perform equalization below the residual volume of the lung. We teach you advanced relaxation techniques for deep dives and the equalization through mouthfill. You will be able to do more than 3:30 minutes static and dive 34 to 40 meters deep. After completing the course you will be assistant instructor for Molchanovs WAVE and LAP courses.