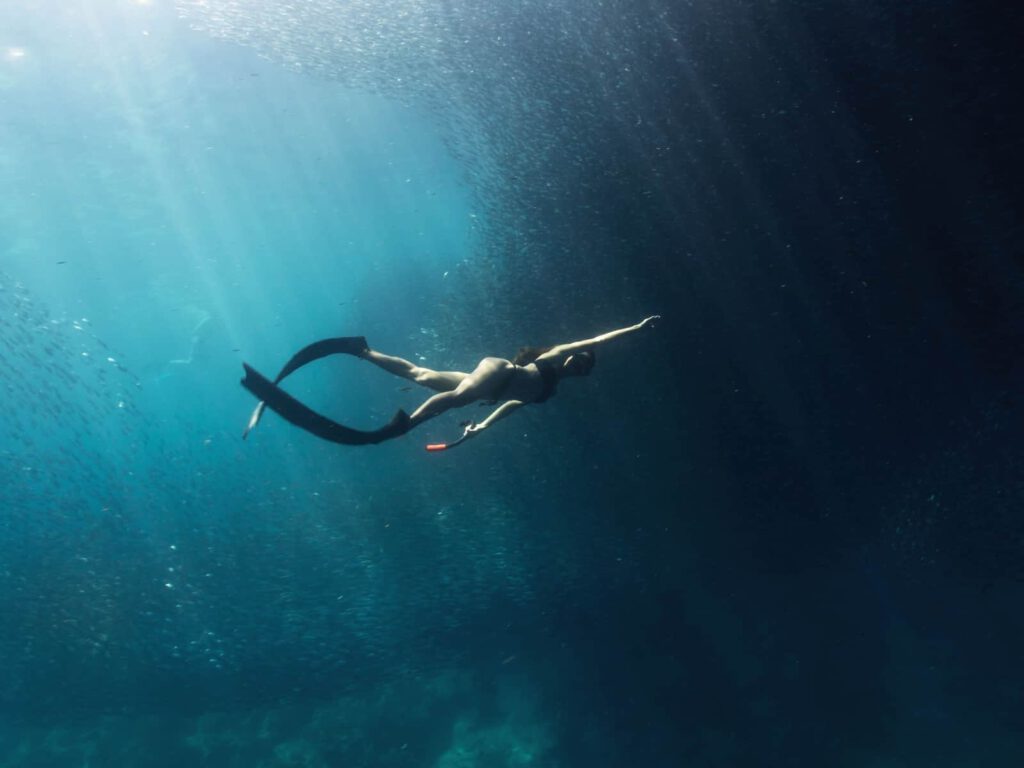 Basic Freediver

Get to know freediving. We lay the foundation for safe and healthy recreational sport and provide you with the necessary basic skills and knowledge. If you enjoy water exploration, this is the right course for you. Dive without a rope up to 10 meters.
Prerequisites
Minimum age 18 years (16 years with parents' consent)
Swim at least 100 meters
Medical statement
Liability release
Basics
Equipment
Breathing
Pressure compensation
Security
Practice
Relaxation exercises
Breathing exercises
Hold your breath (longer)
Equalization
Freediving without rope
distance diving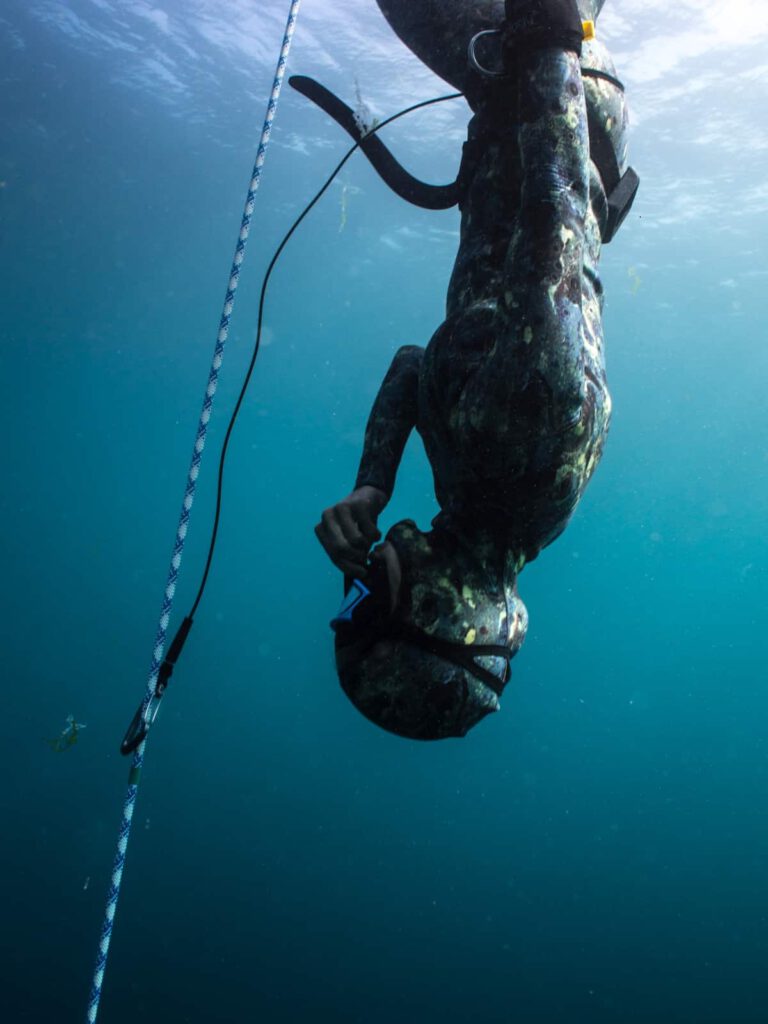 Test requirements
AIDA1 has no final exam
Additional Charges
Basic fee
Rental equipment
Number of participants
Maximum 4 participants per instructor
Duration
1 day (10 am – 6 pm)
Certification
AIDA, i.a.c.
Price
160,- Euro