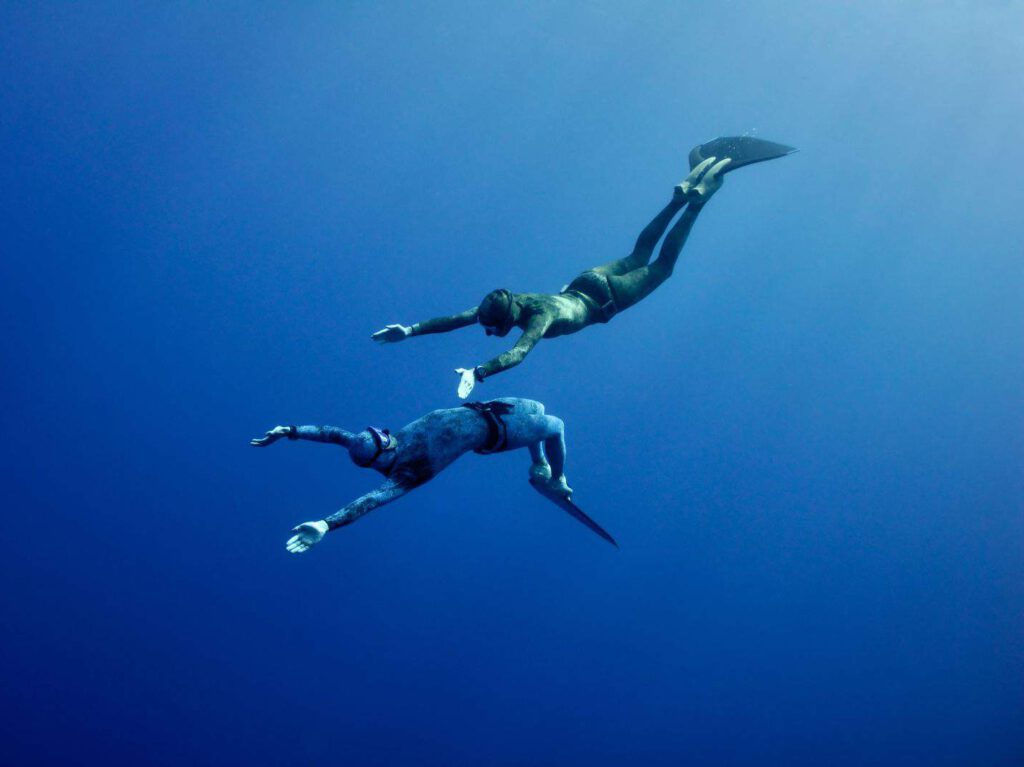 Basic Freediving
Get to know freediving. We lay the foundation for safe and healthy recreational sport and provide you with the necessary basic skills and knowledge. If you enjoy water exploration, this is the right course for you. Dive without a rope up to 10 meters.
Freediver
Become a freediver and learn techniques of freediving with and without a lead. This beginner course can also serve as an introductory course if you already have some experience in handling fins, masks and snorkels. Safe freediving up to 20 meters.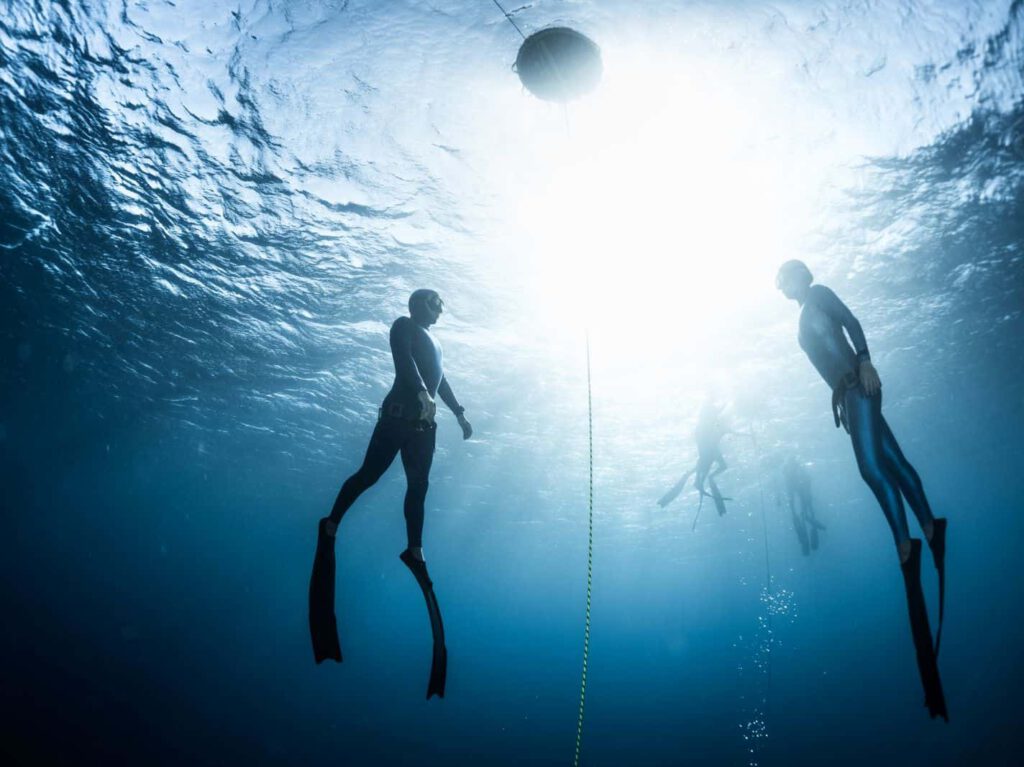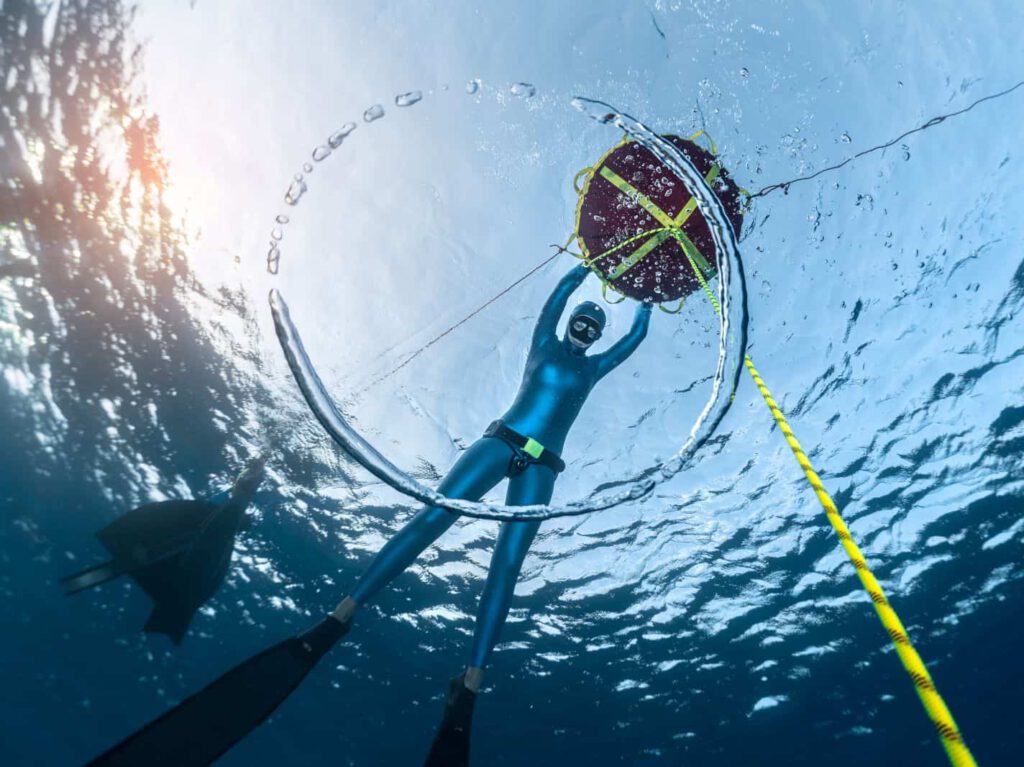 Advanced Freediver
You are an advanced freediver and want to develop your knowledge and skills. Independent dive planning and implementation of freediving sessions are the focus. The Free Fall enables even more relaxed freediving up to a depth of 30 meters.
Master Freediver
As an advanced freediver, do you want to develop your skills further, perhaps beyond the leisure area? Performing pressure equalization through "mouthfill" and variable weight as well as stretching sessions as an assistant instructor are just a few topics. Take the next step and dive safely up to 38 meters.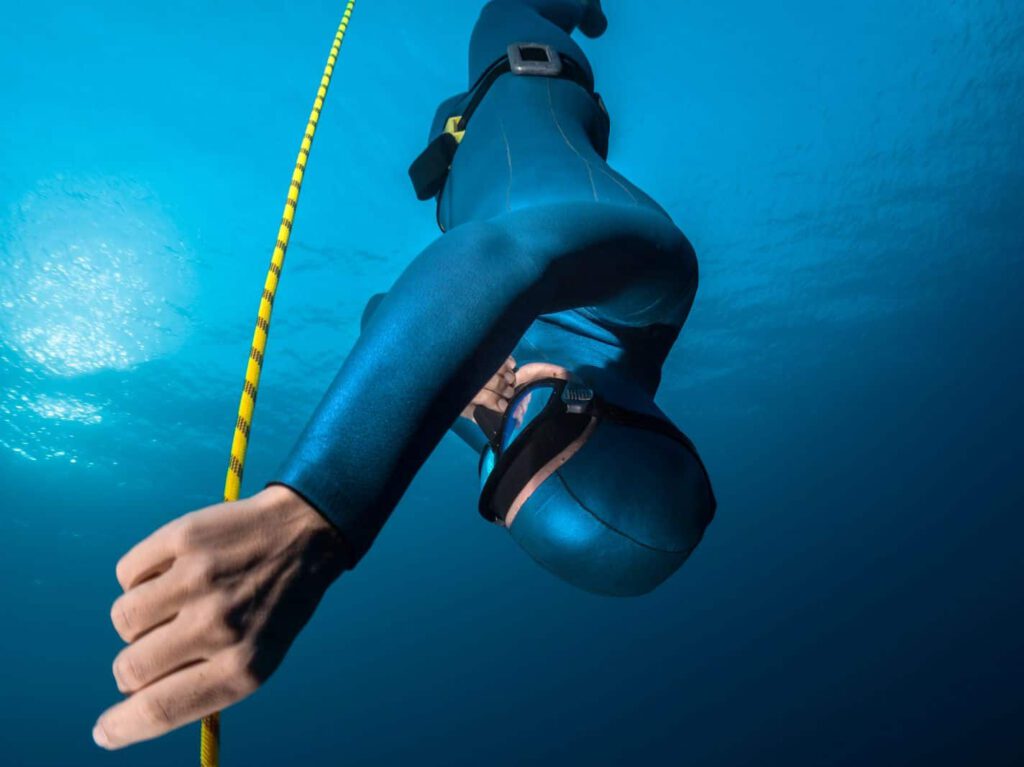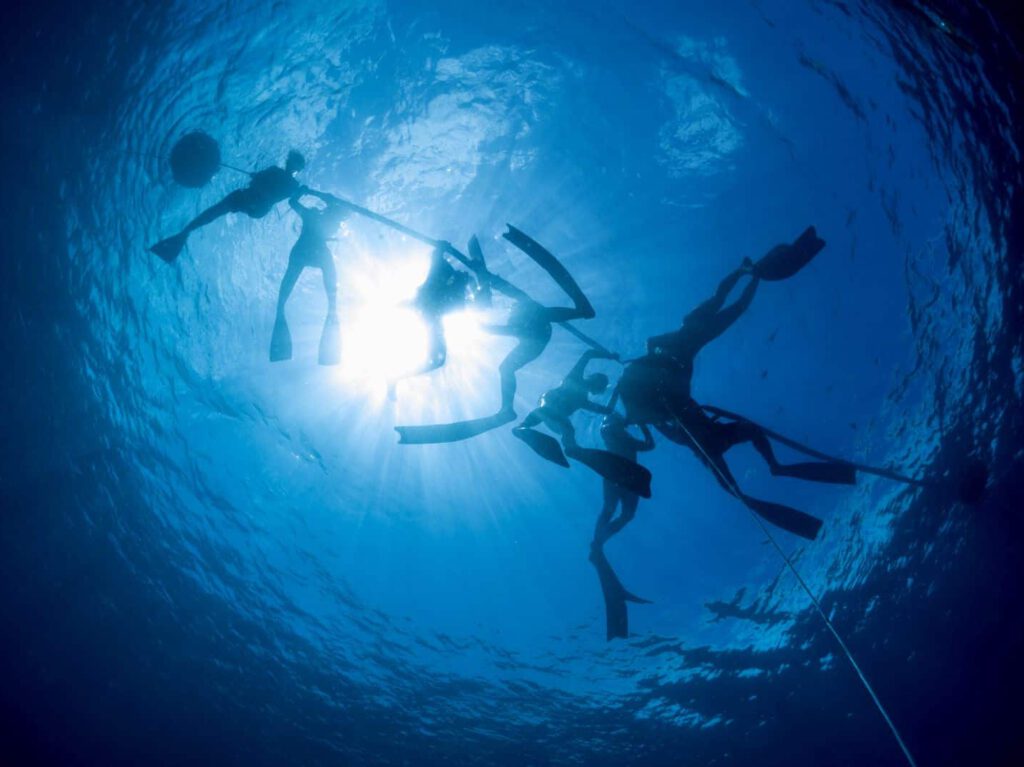 Freediving Instructor
Take the last step and become an Freediving Instructor. Share your knowledge and experience in freediving, plan and conduct your own courses. We teach you all the skills you need in order to do this.
Monofin Freediver
There can only be one: the monofin. Learn with us a clean technique for DYN and CWT. Get the most out of strength and endurance and become a first-class monofin freediver.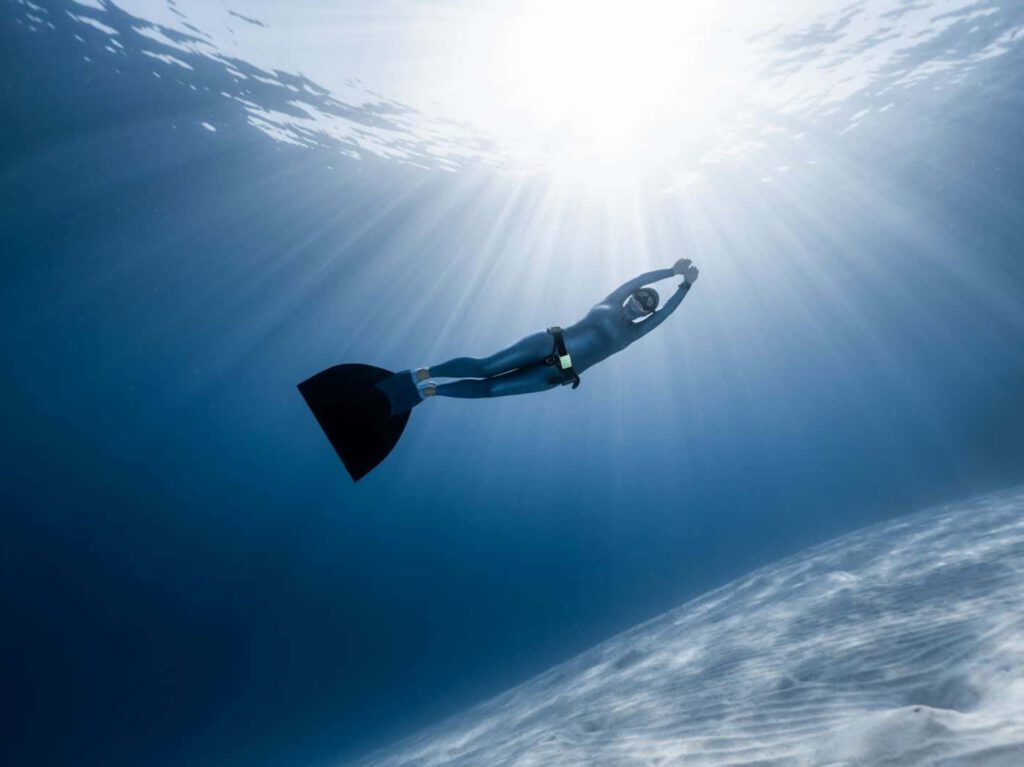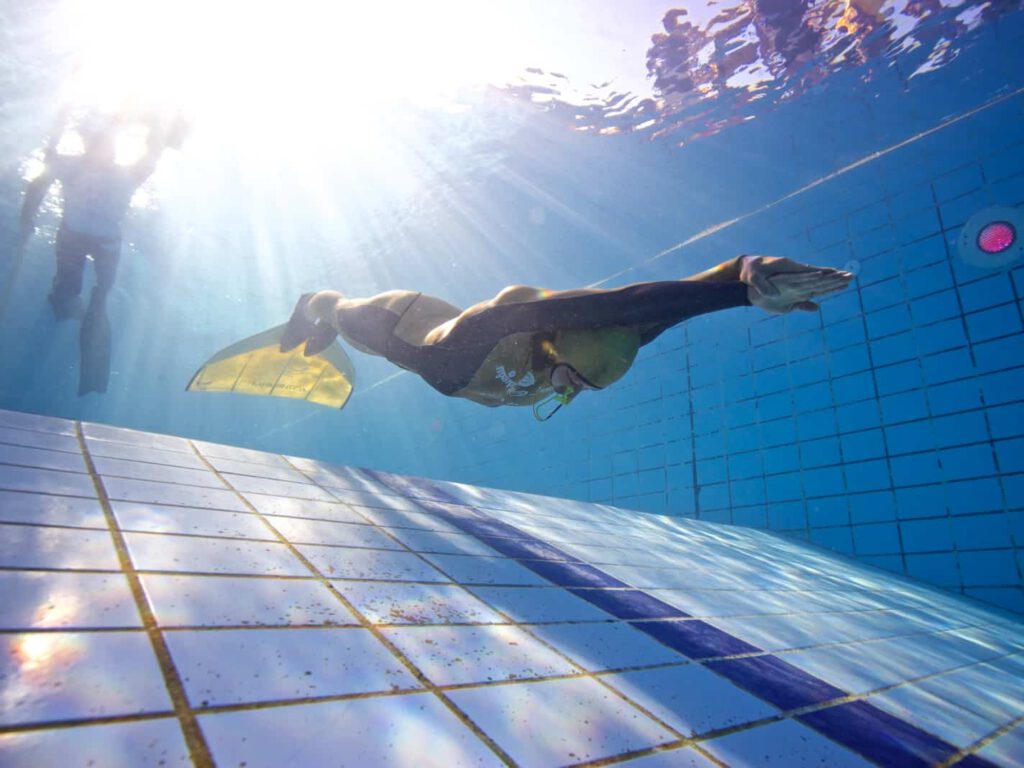 Competition Freediver
You want to participate in competitions? Here you will learn the rules and how to deal with yourself and others in a competition setting.
Safety Freediver
Become a safety freediver and improve your knowledge and skills. After completion of the course you may participate in official competitions as a safety freediver and you can safely accompany divers in any situation.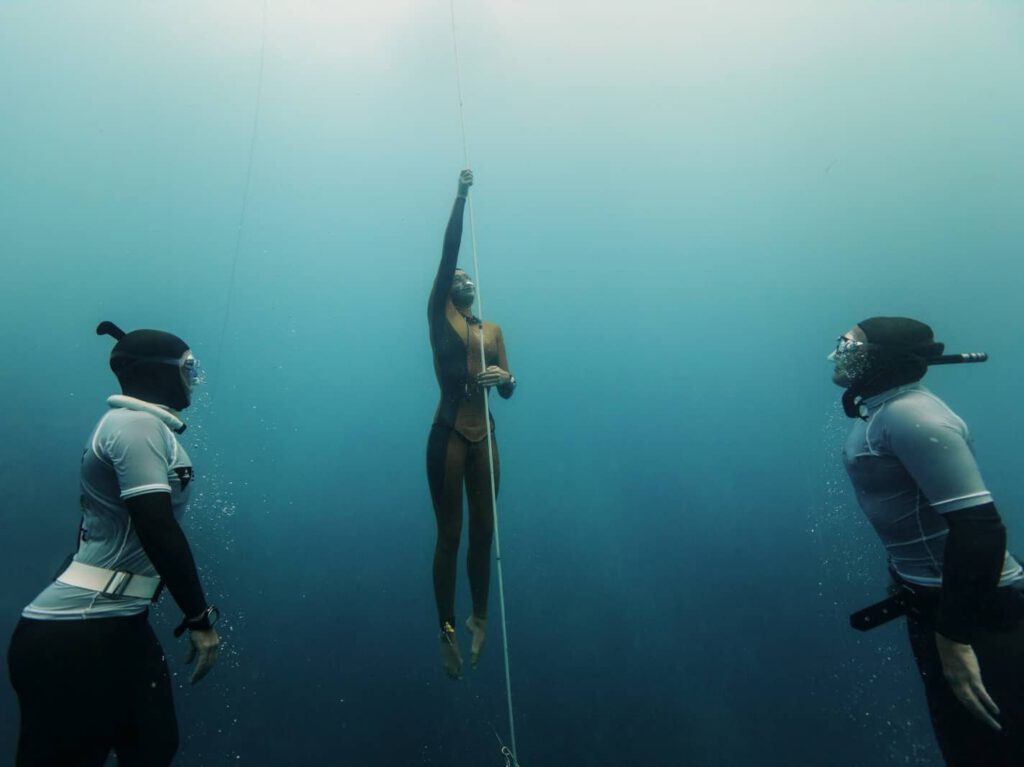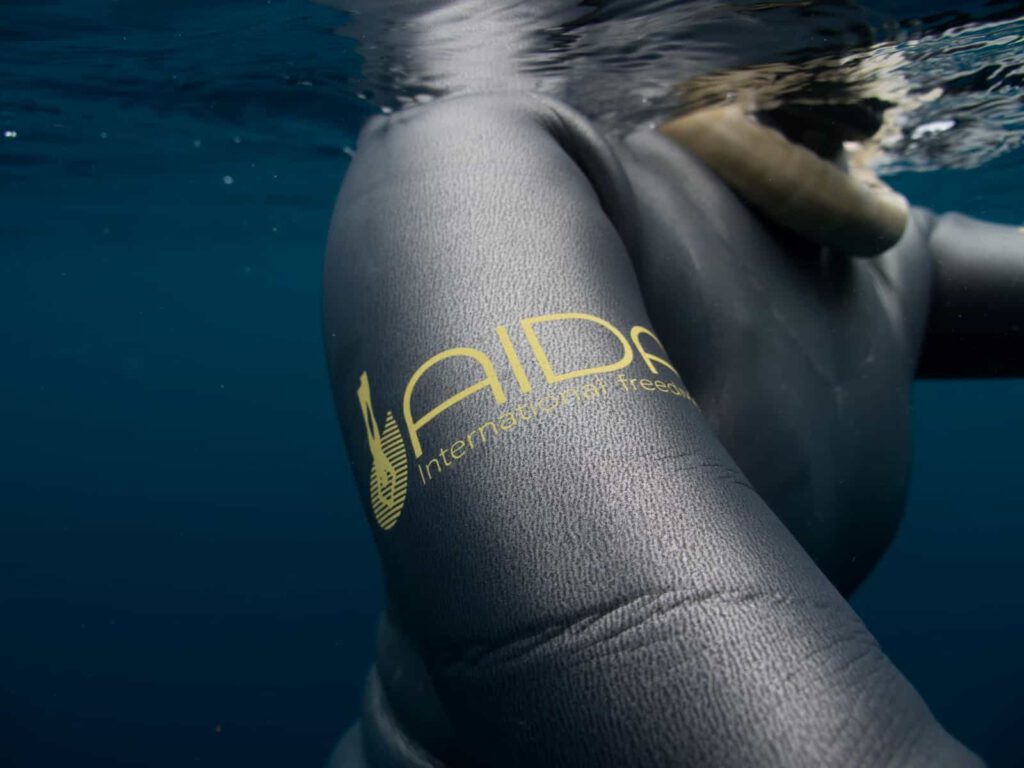 Which diving associations?
We offer you freediving courses according to the standards of the diving associations AIDA International, Molchanovs and i.a.c.. But which is the right one for you?
AIDA: Recreational + Competition
i.a.c.: Recreational + Professional
Molchanovs: Recreational + Training
Education
Start your freediving training with a basic course or go deeper with a special course. You have the choice: Courses adapted to your needs and performance. Find courses for all levels and all specialties here.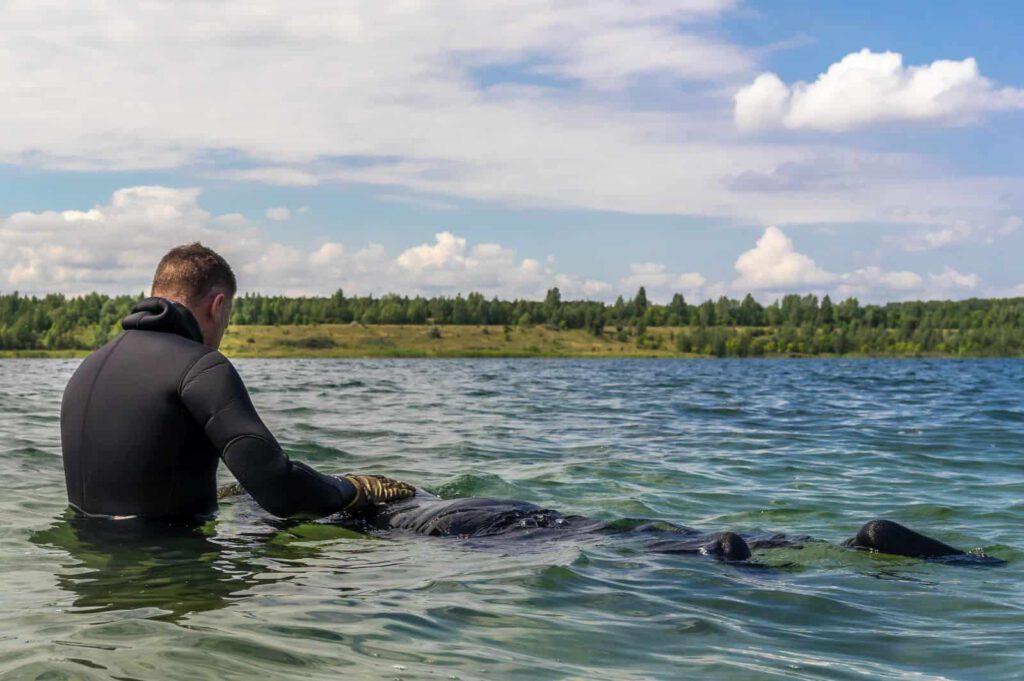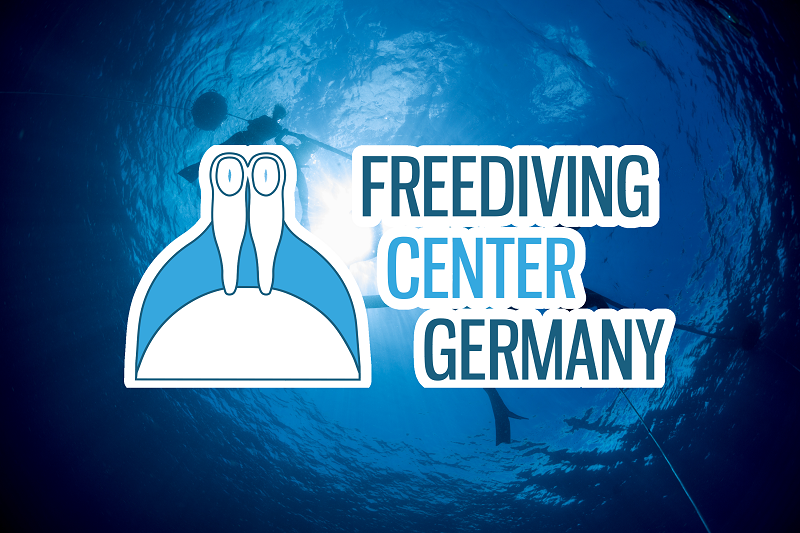 Freediving Center Germany
The Freediving Center Germany offers you a high quality training, individually adapted to your needs according to the standards of the leading diving associations.
We offer diving courses for apnea and freediving for beginners and advanced. We teach in small groups of 3-4 people.